Welcome to The Type Members
The Type is dedicated to independent research, reporting and activities around typography, graphic design, visual culture and relevant fields.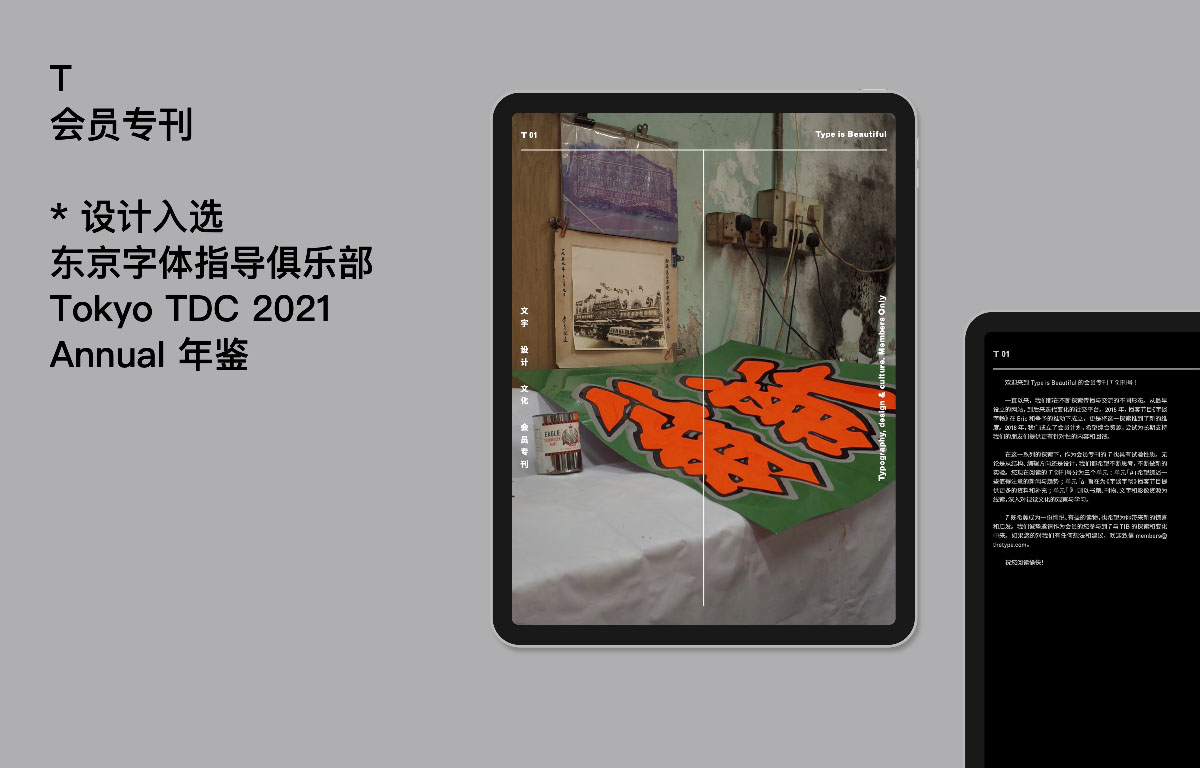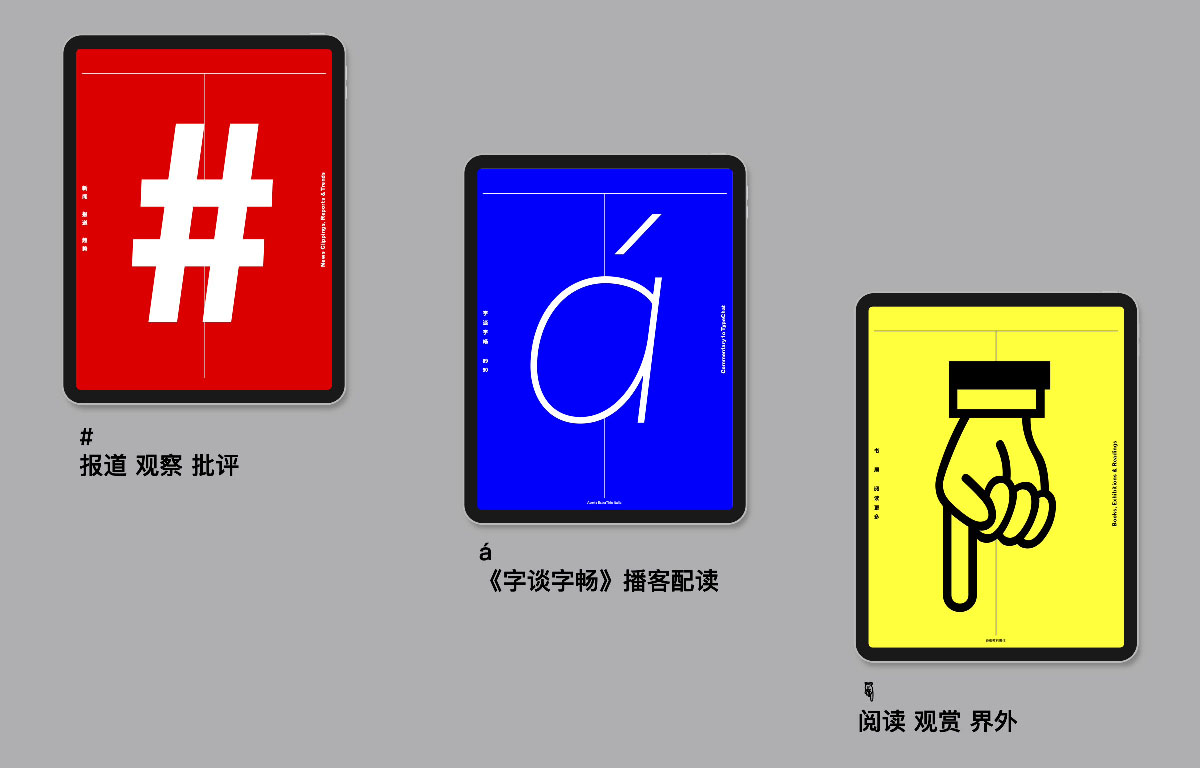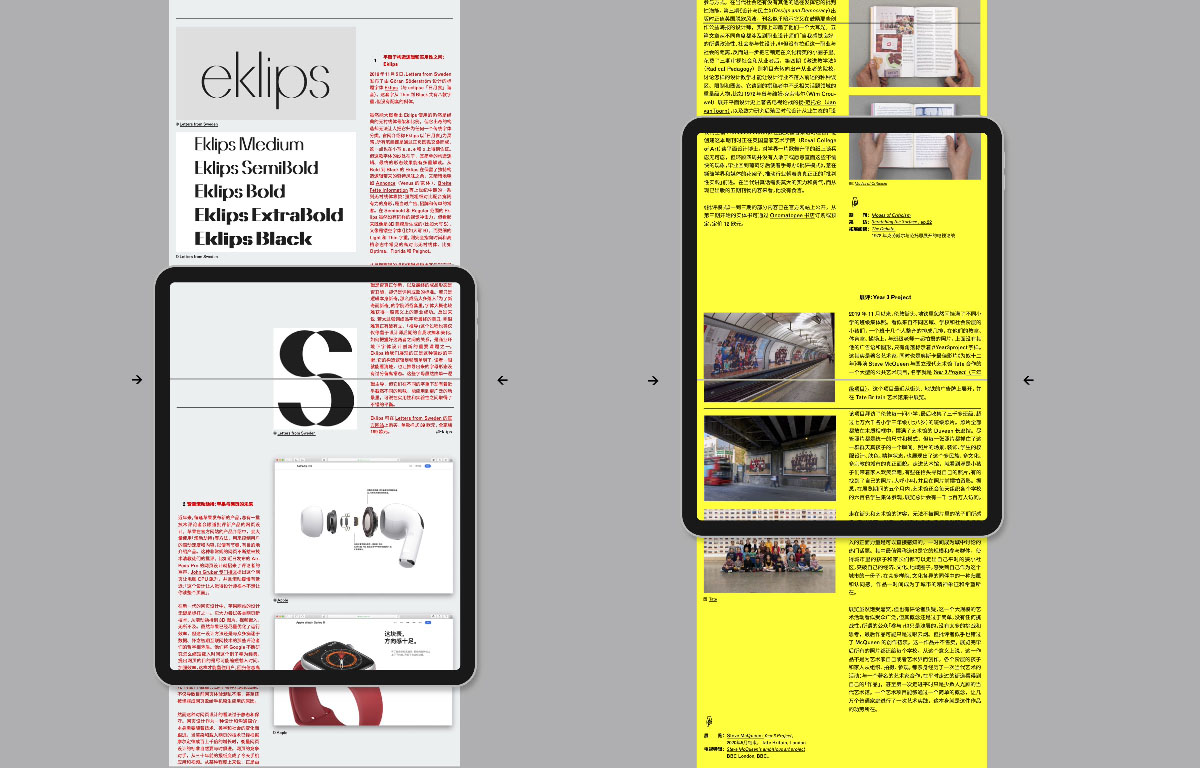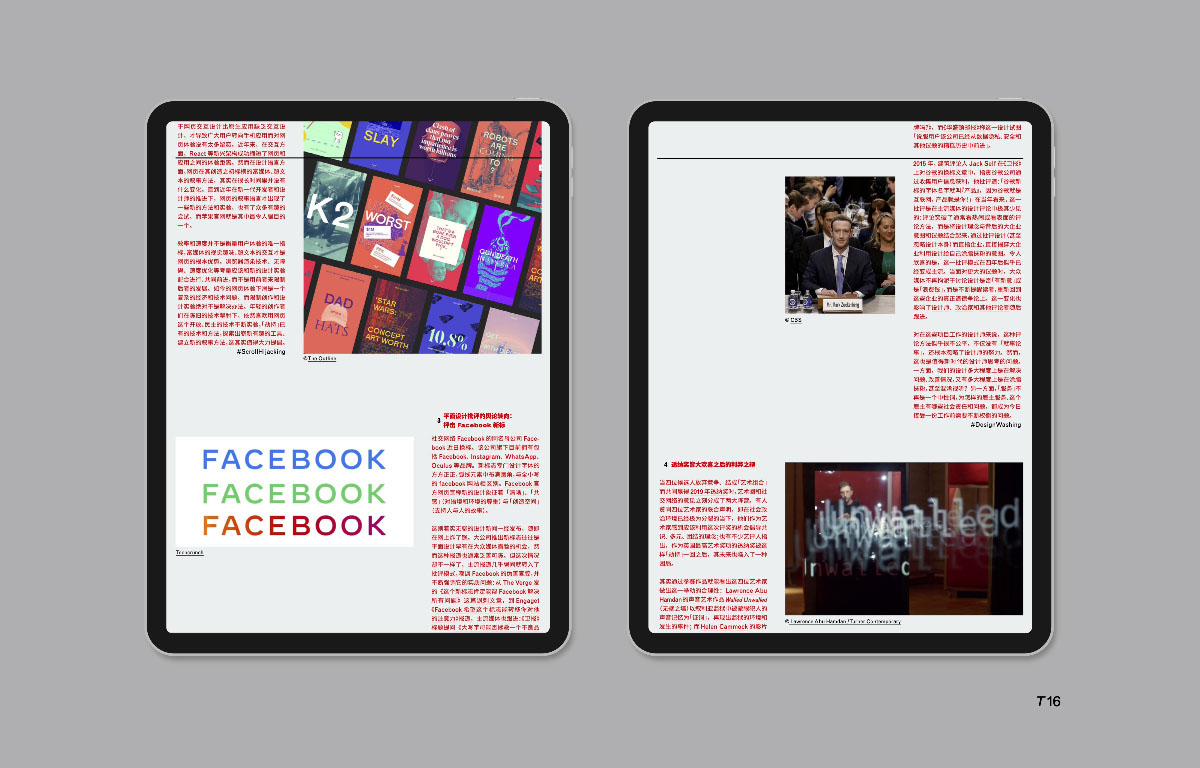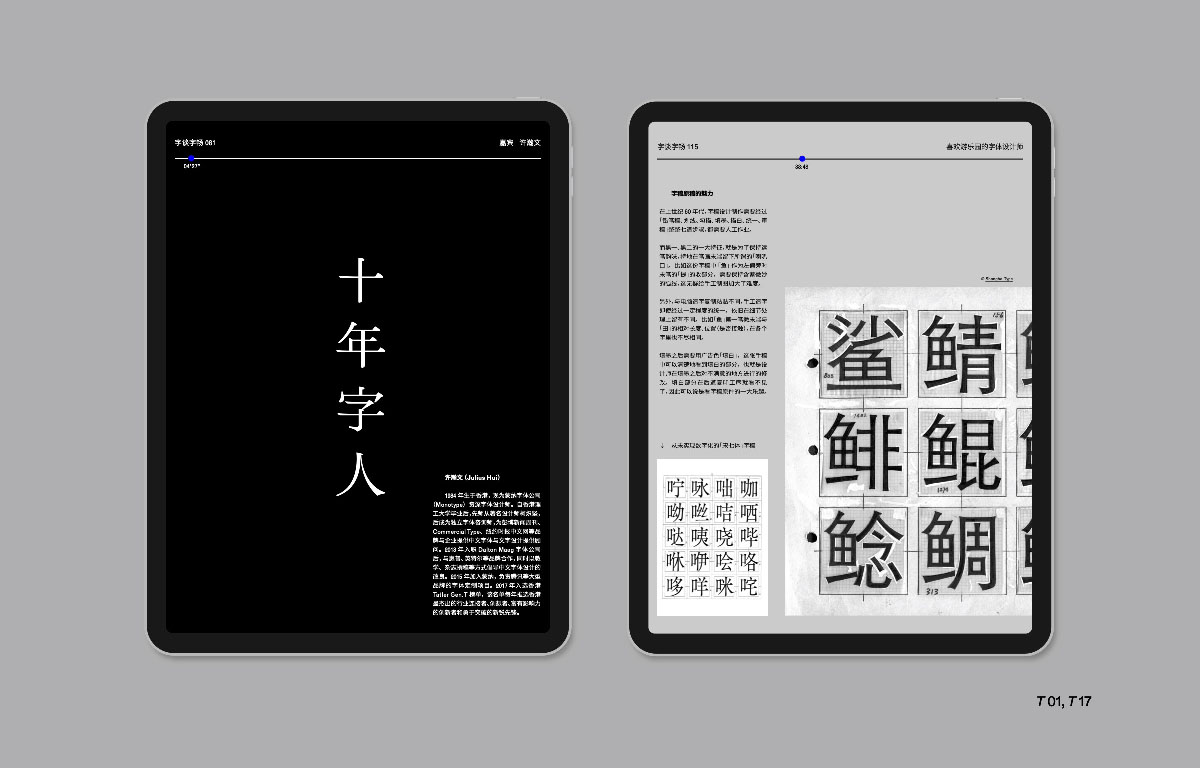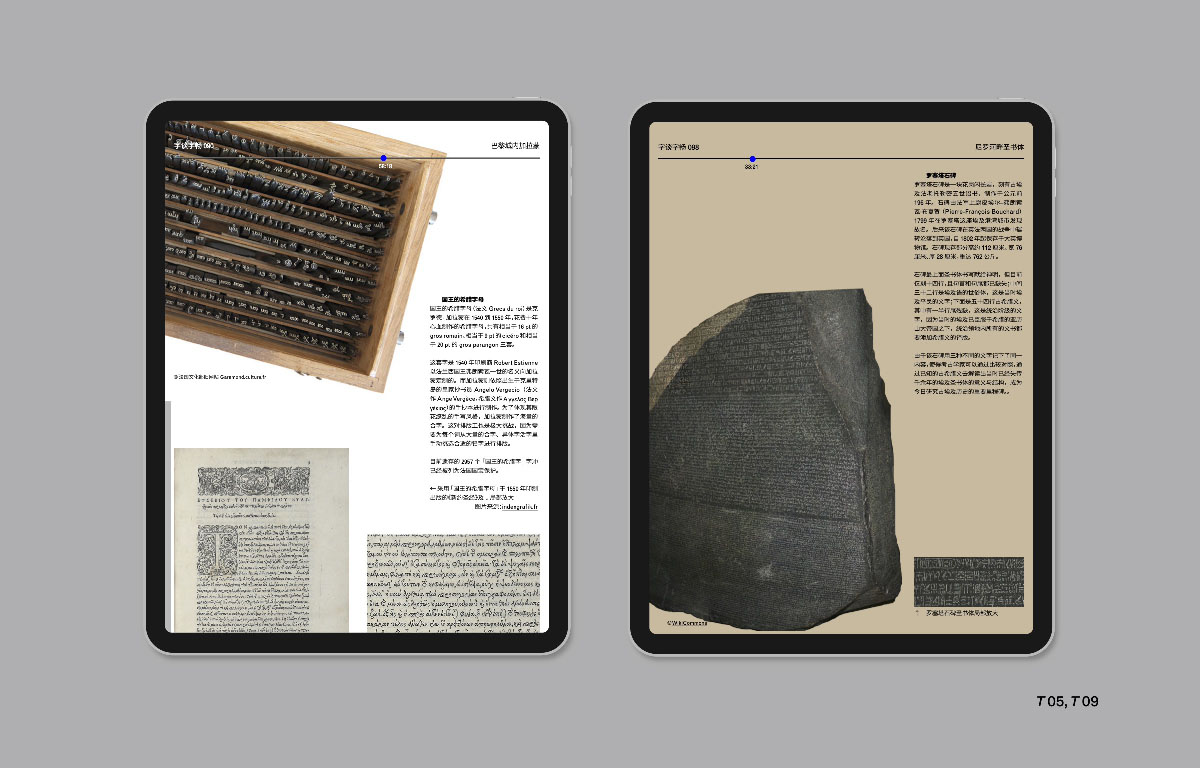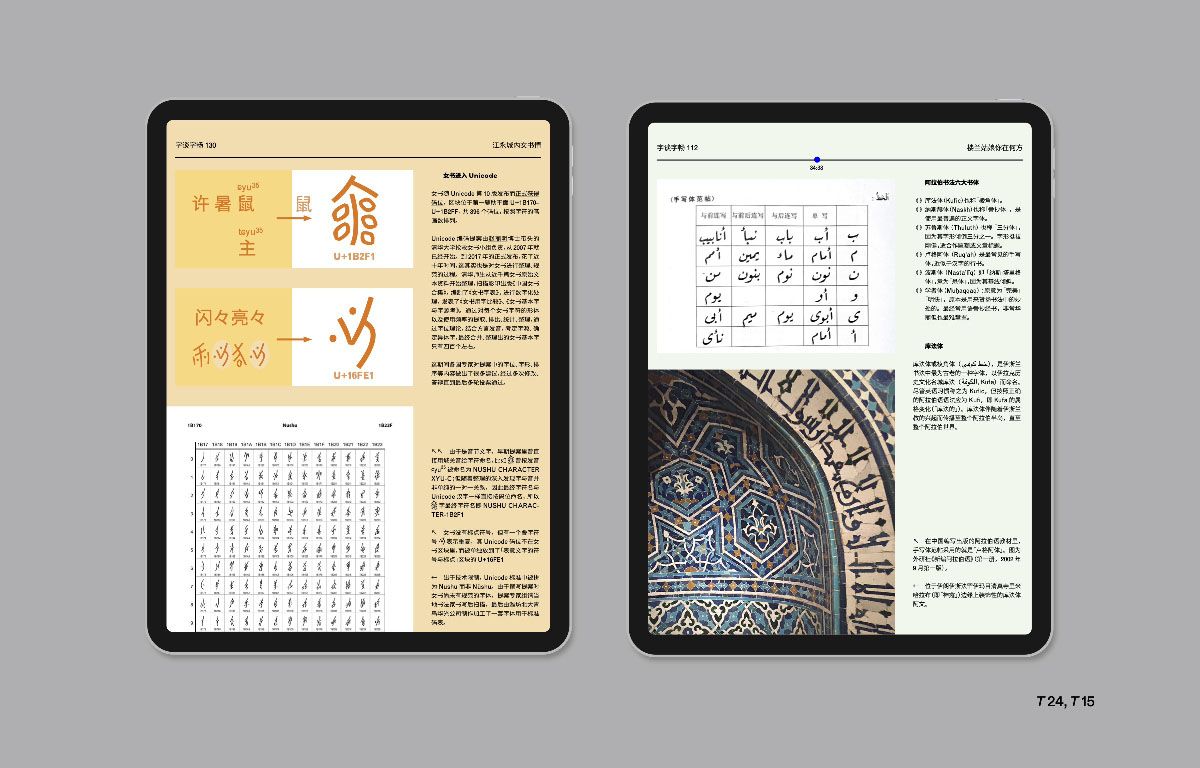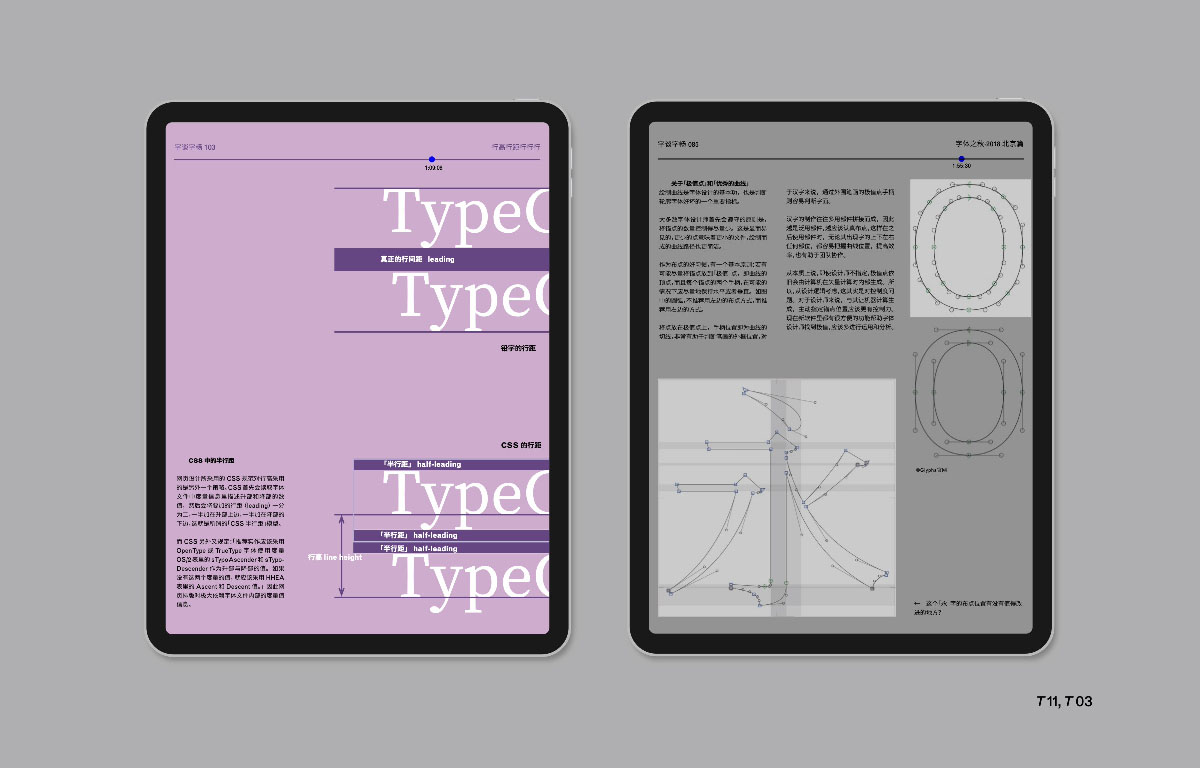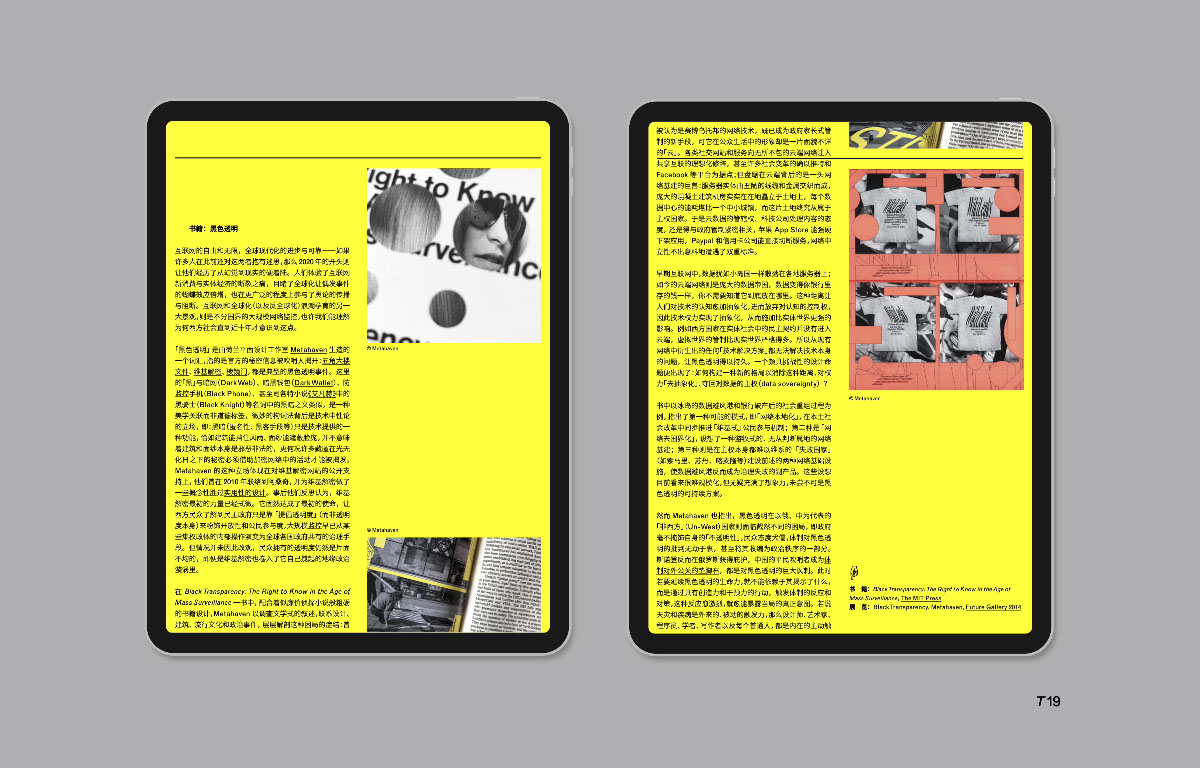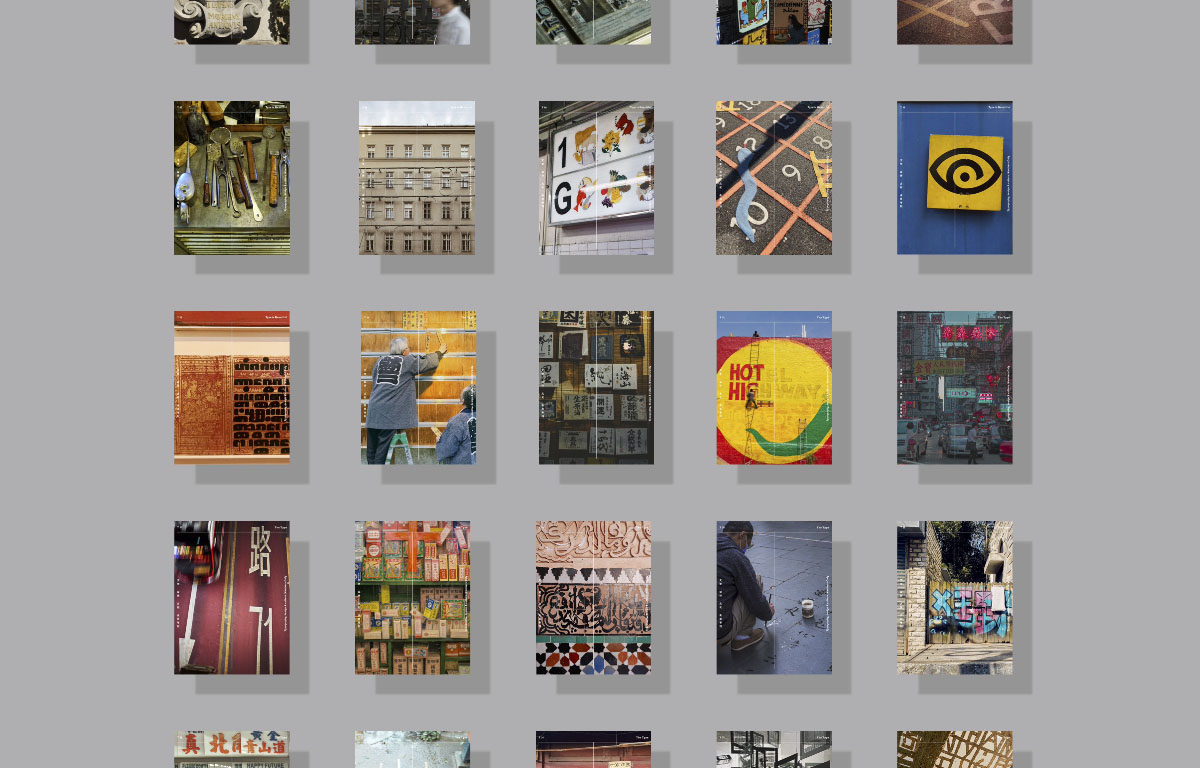 The membership is set up to provide more focused content and establish a community for our long term supporters. We are still dedicated to provide quality writings on our website, and organise events and activities. But as a member, you will also enjoy:
Members Journal
a digital journal of monthly in Chinese reporting, commentary and supplement for the TypeChat podcast episodes, in format of PDF. You can check out covers of the previous issues.
Monthly Prize Draws
Events Discounts
Offers
Membership fees
Monthly: £4 (approx. CN¥35 or US$5)
Bi-annual: £24 (approx. CN¥210 or US$30)
Annual (with 2 months free): £40 (approx. CN¥350 or US$50)
Membership activates on the date of payment
Sign Up
Follow the below buttons, select a payment schedule followed by your preferred email address *. You will receive a confirmation email in 5–10 minutes once payment is successful **.
Please follow the link in the confirmation email, to complete the registration.
Renewal & Cancellation
You are automatically renewed if you are paying with a credit card. You need to manually renew your membership if you are paying with Alipay.
If you want to pause auto renewal, please email us, we will complete this for you.
Members can cancel any time. Please use your registered email address to email us.
Contact & Feedbacks
If you have any questions, please consult our FAQ page, or email us at members[at]thetype.com.
* Your email address is the main way we contact you. If you did not receive monthly membership newsletter, please check your spam folder. Please consider adding members[at]thetype.com to your contact book to improve deliverance.
** Please pay with Alipay or a credit card with Visa / MasterCard / American Express / Discover / Diners Club / JCB logos. You will be paying GBP (£) and the exchange rate is determined on the day by payment providers.