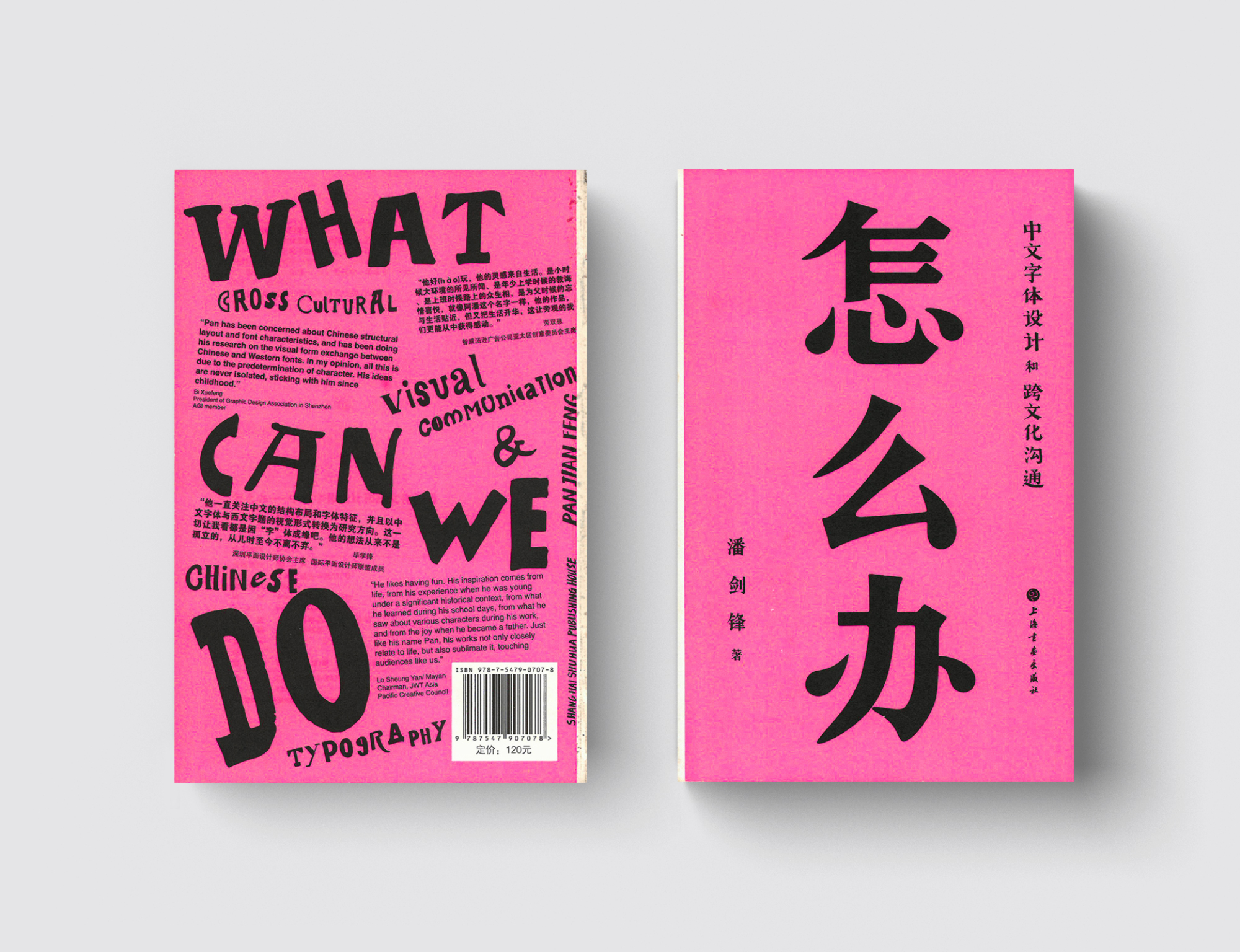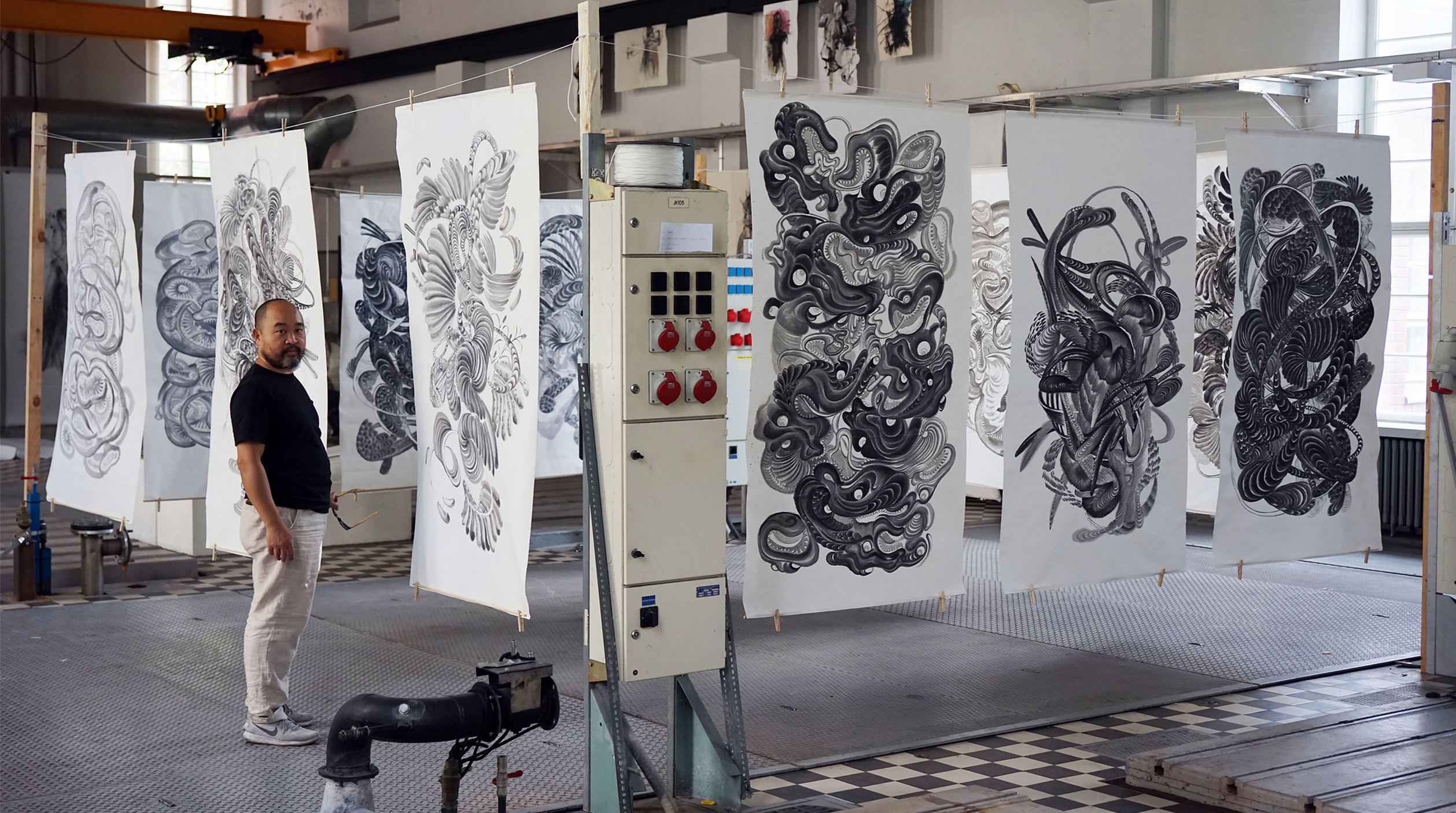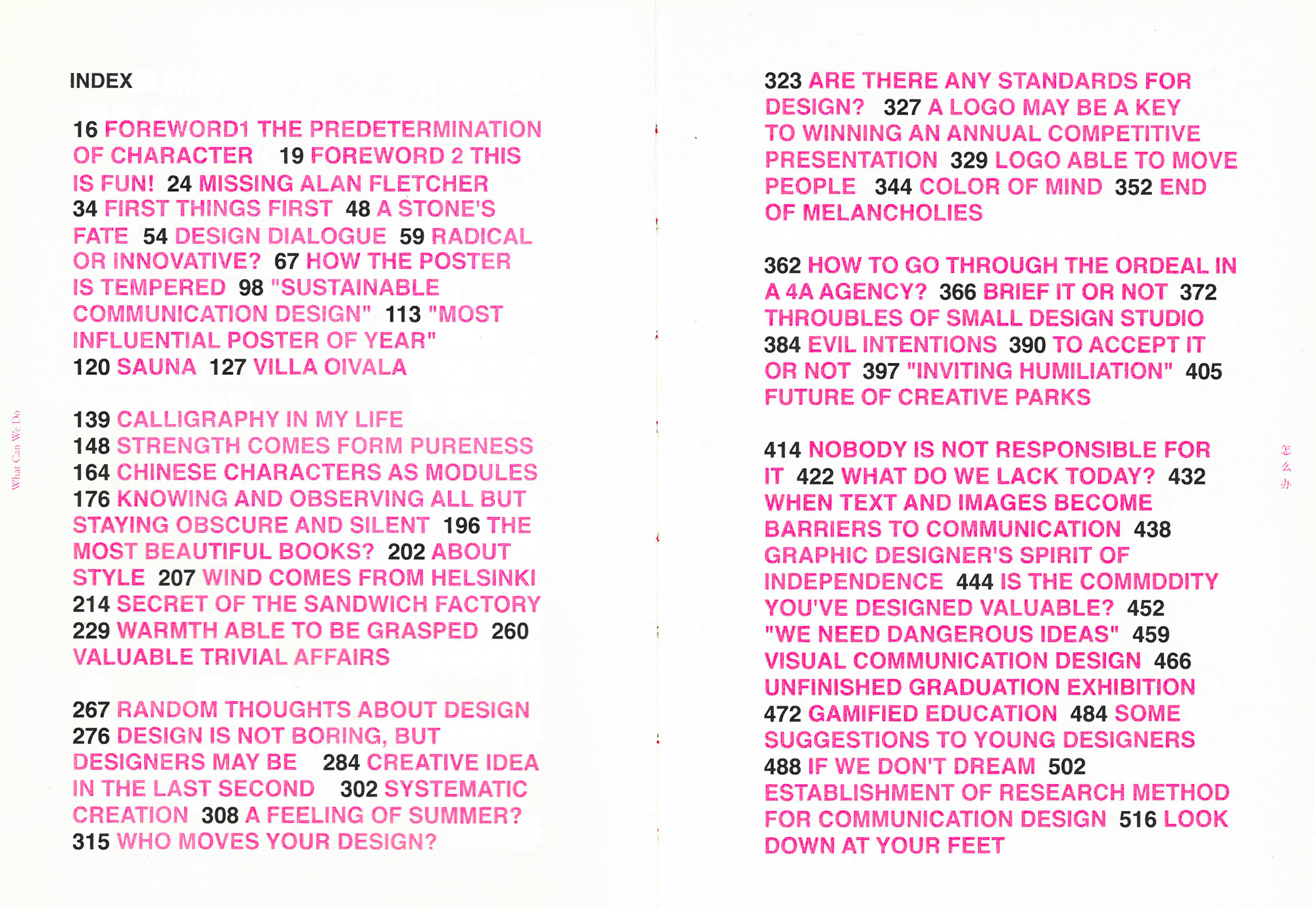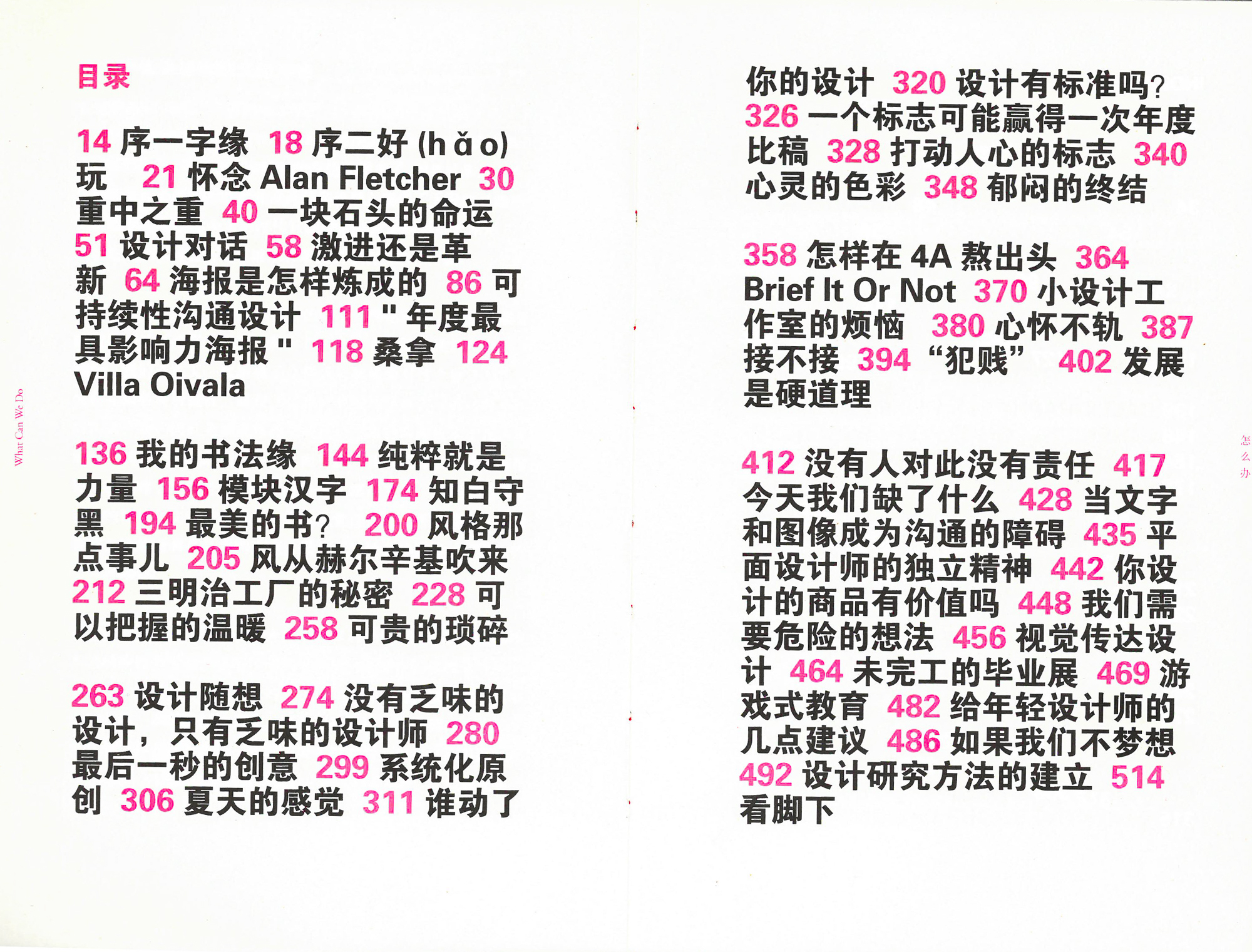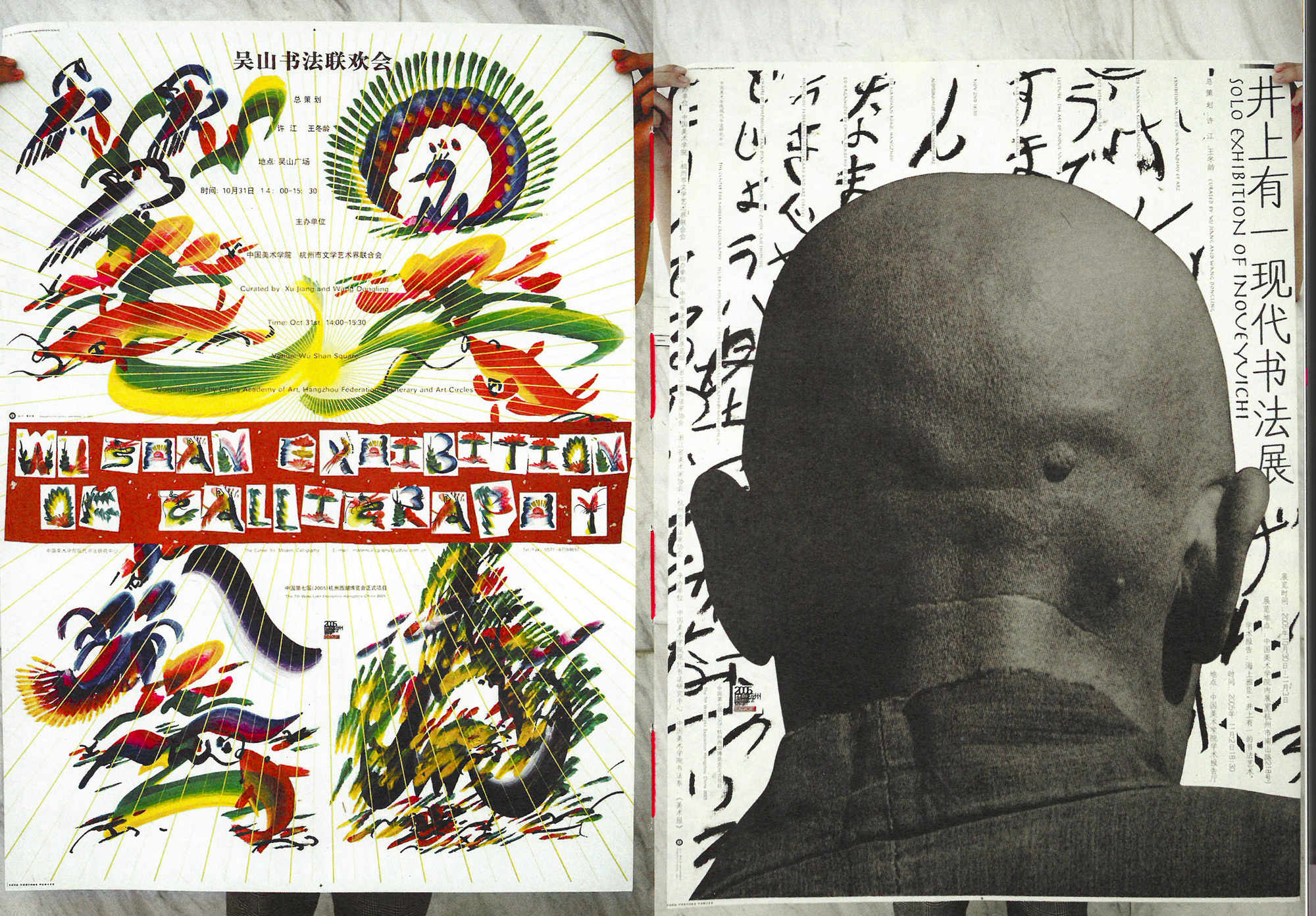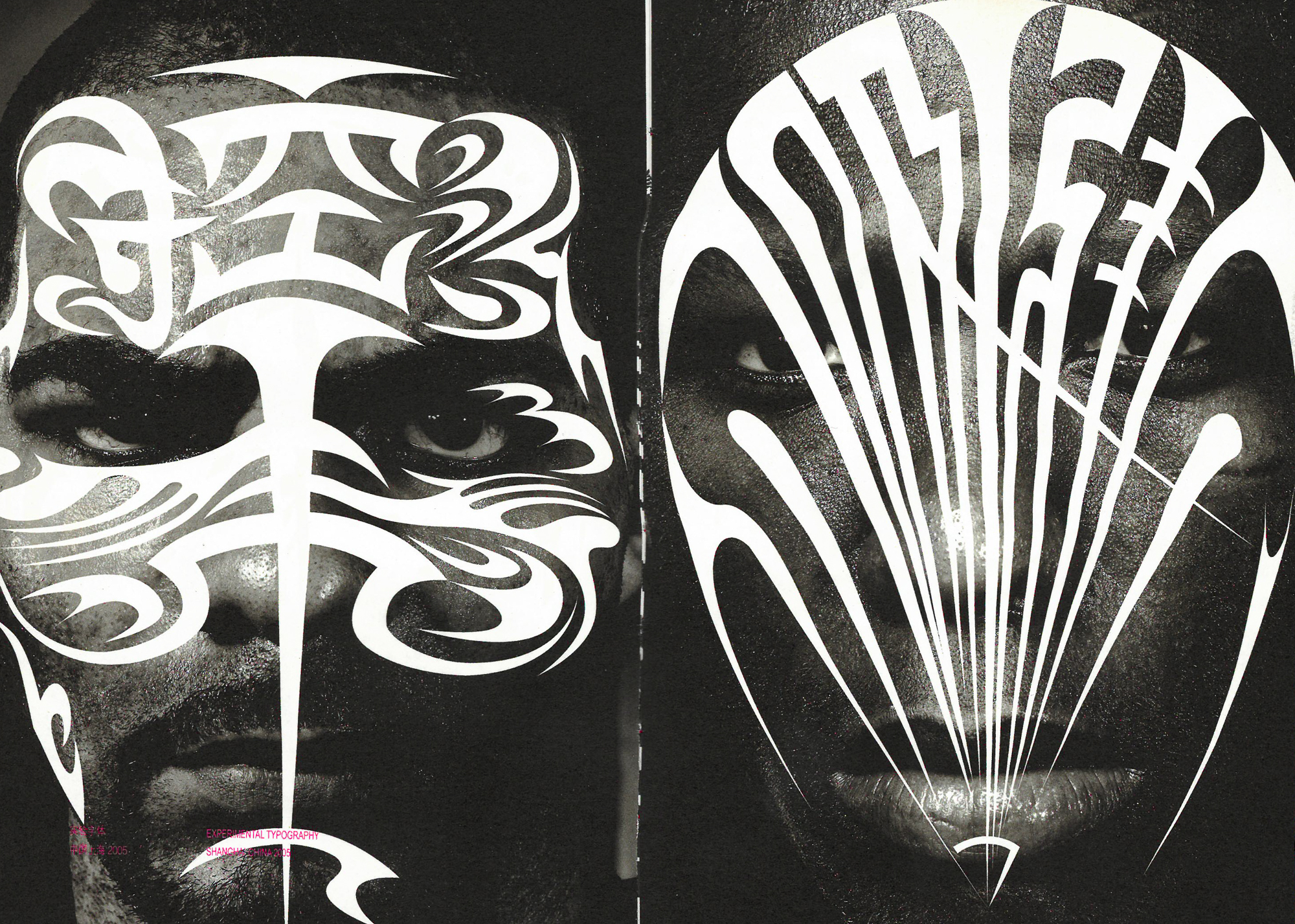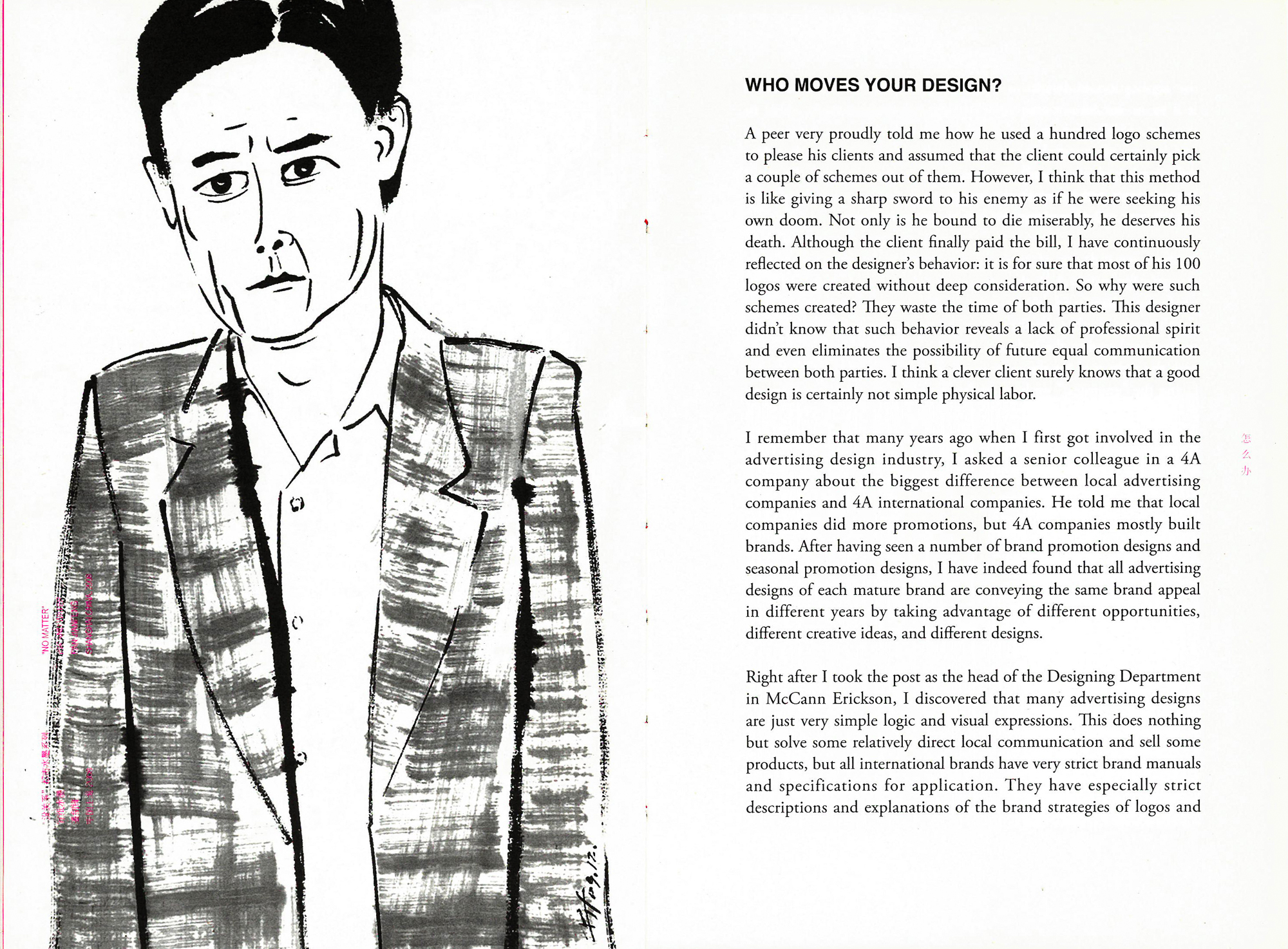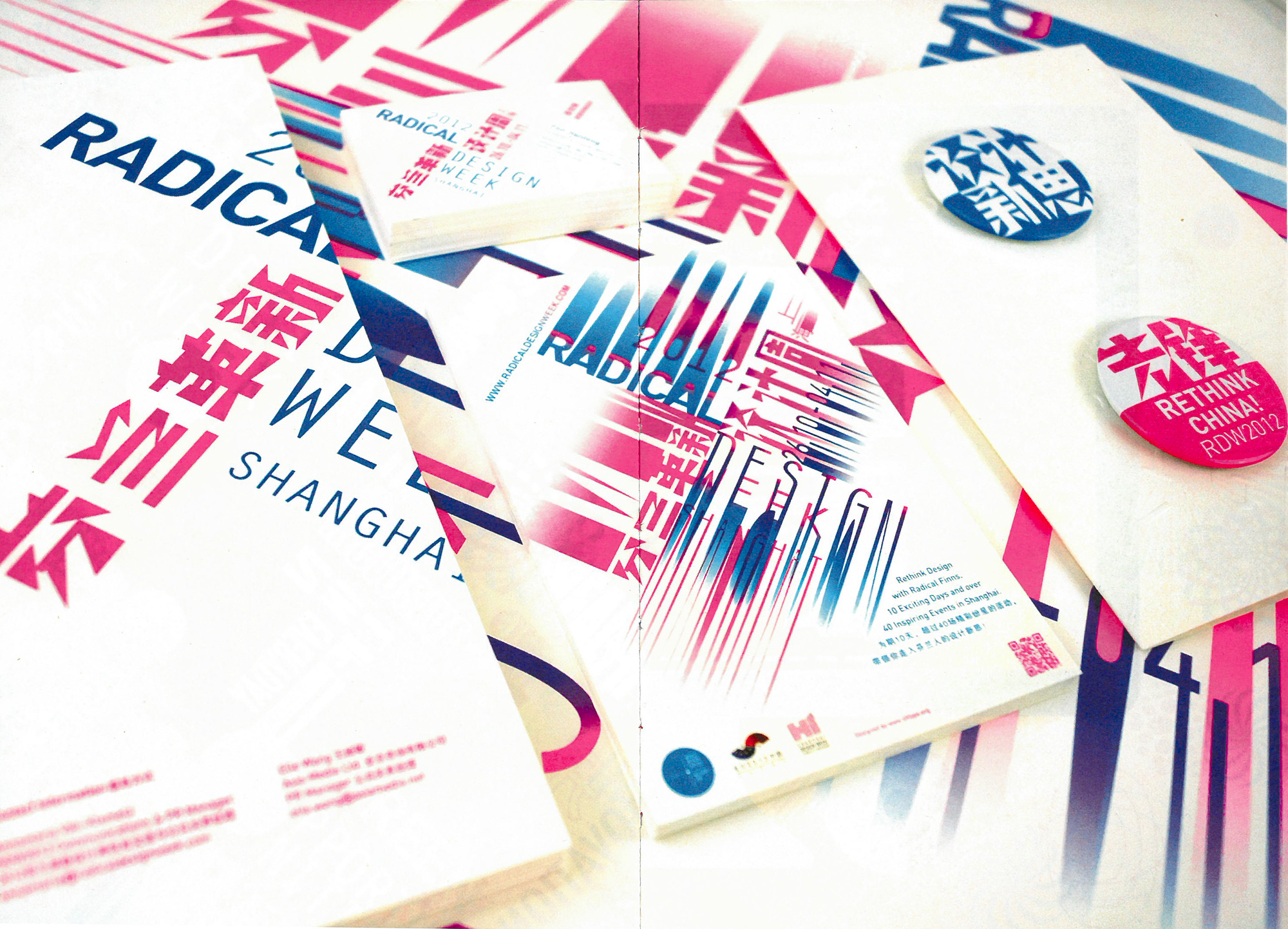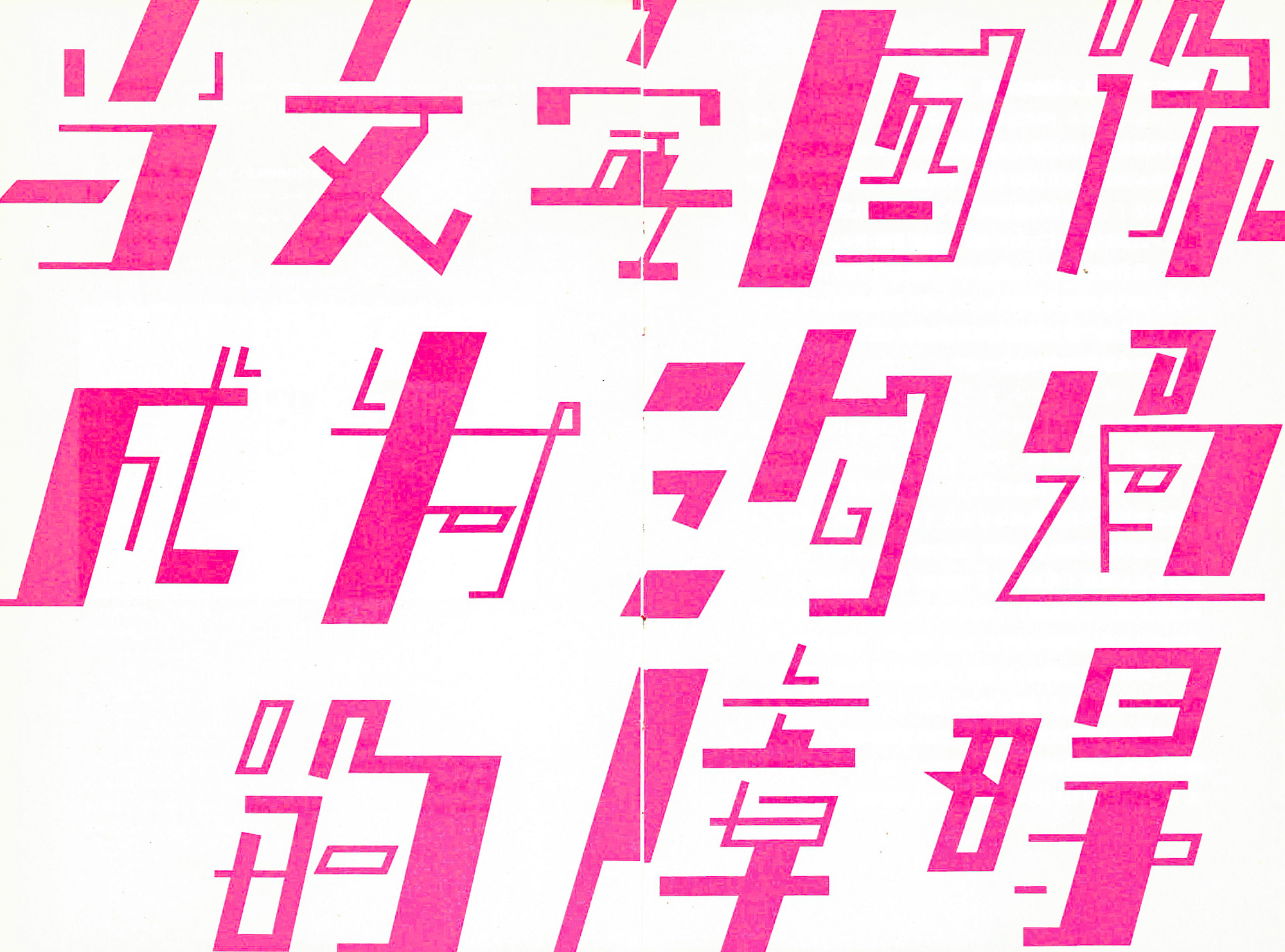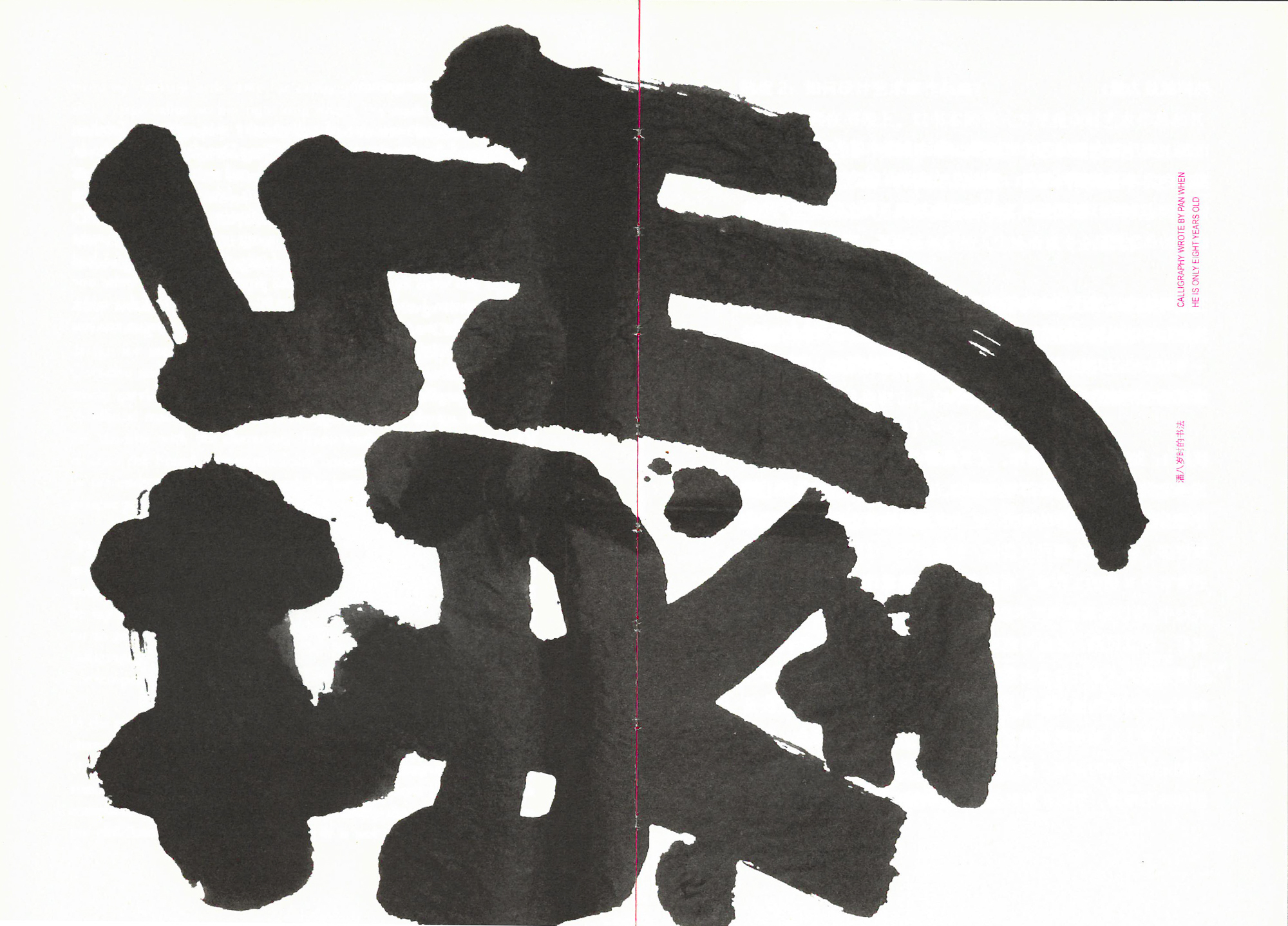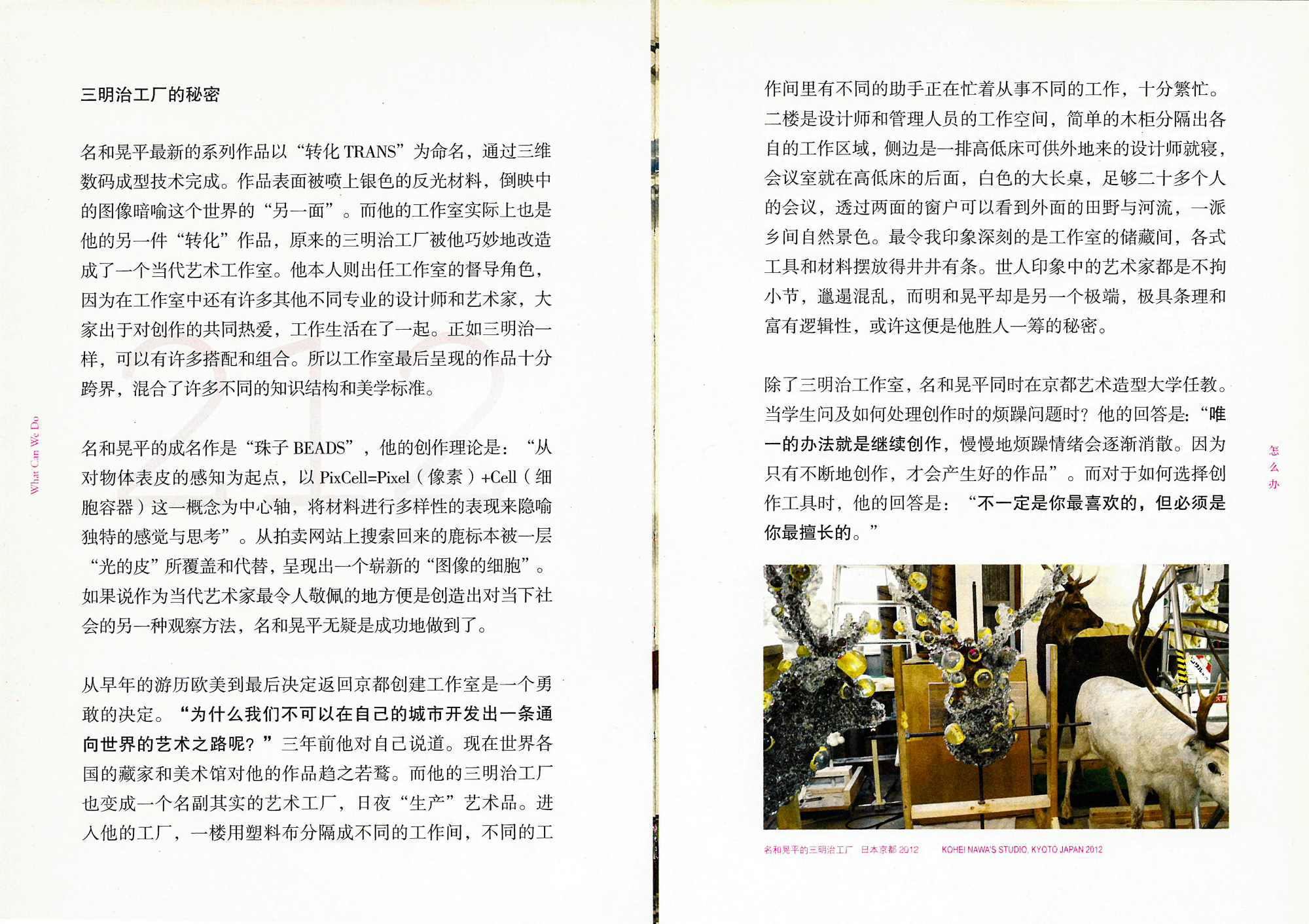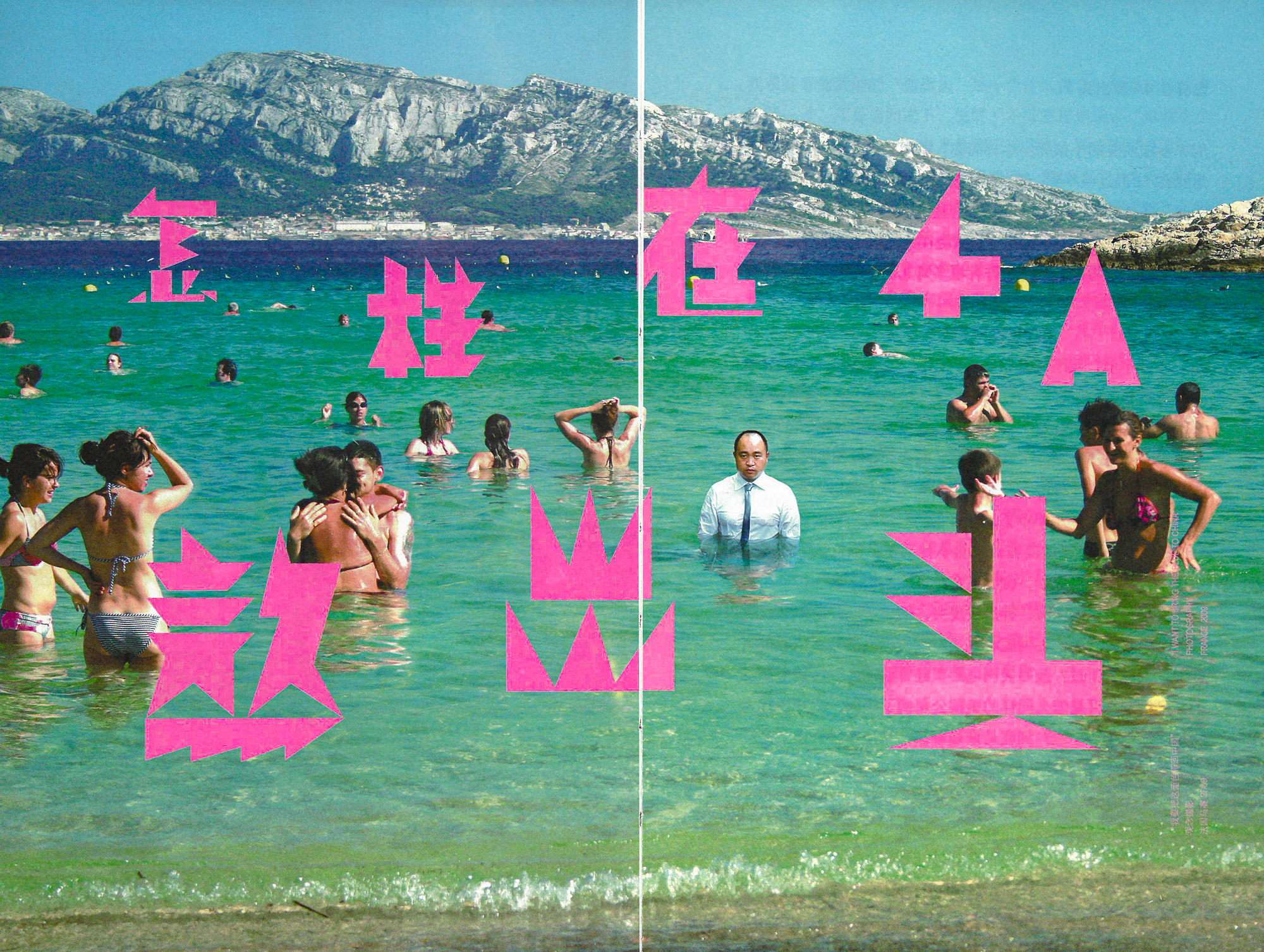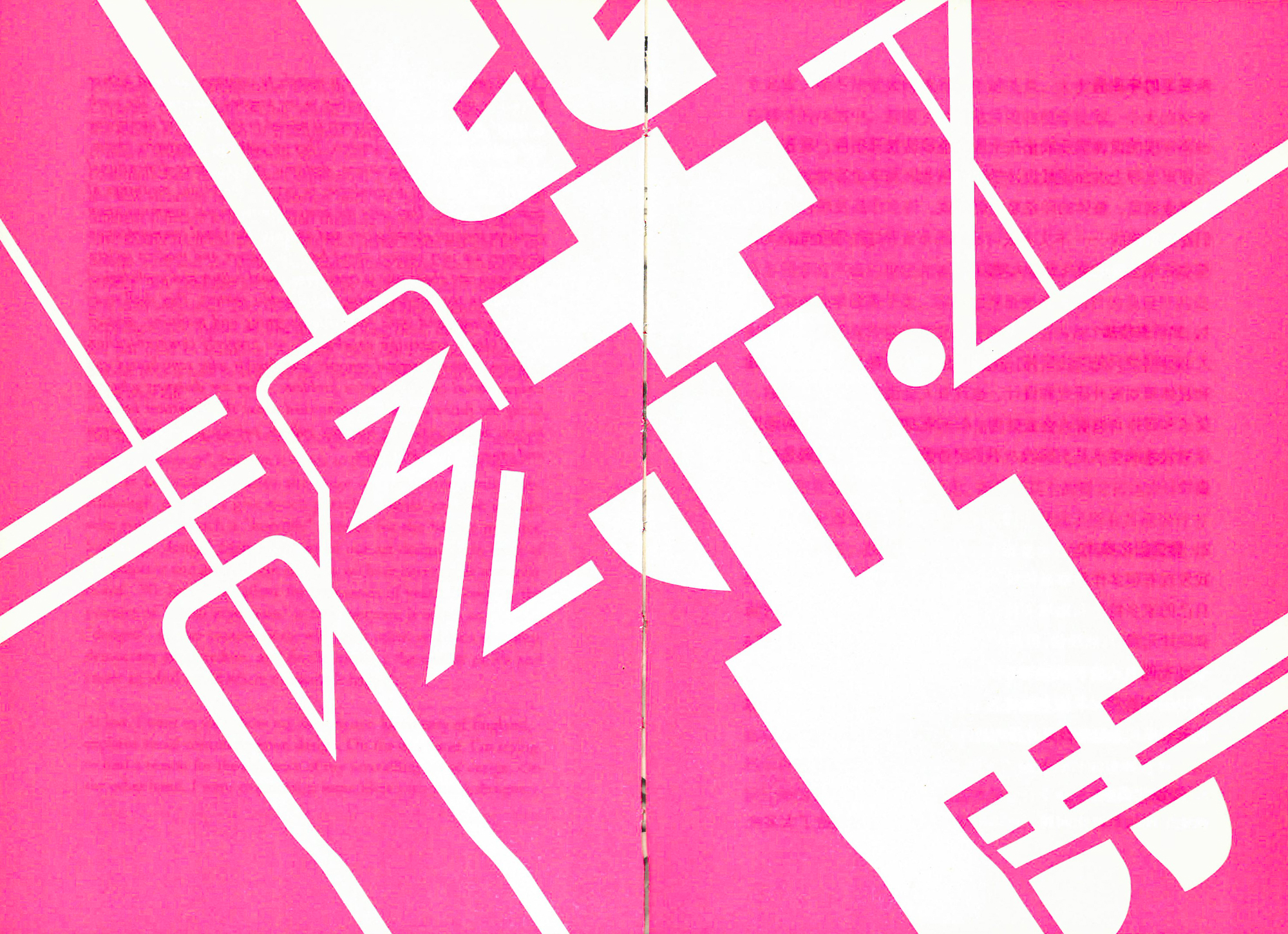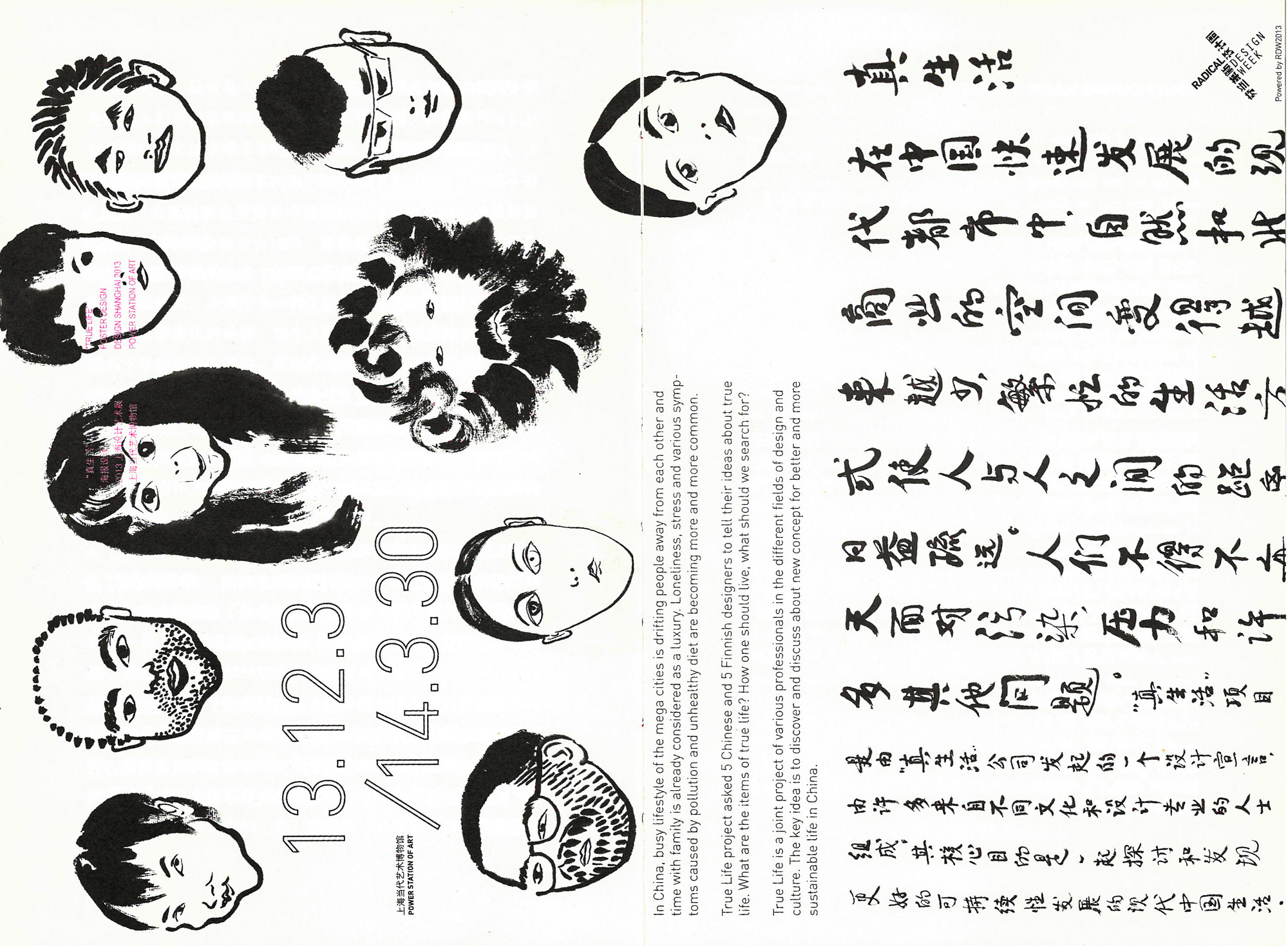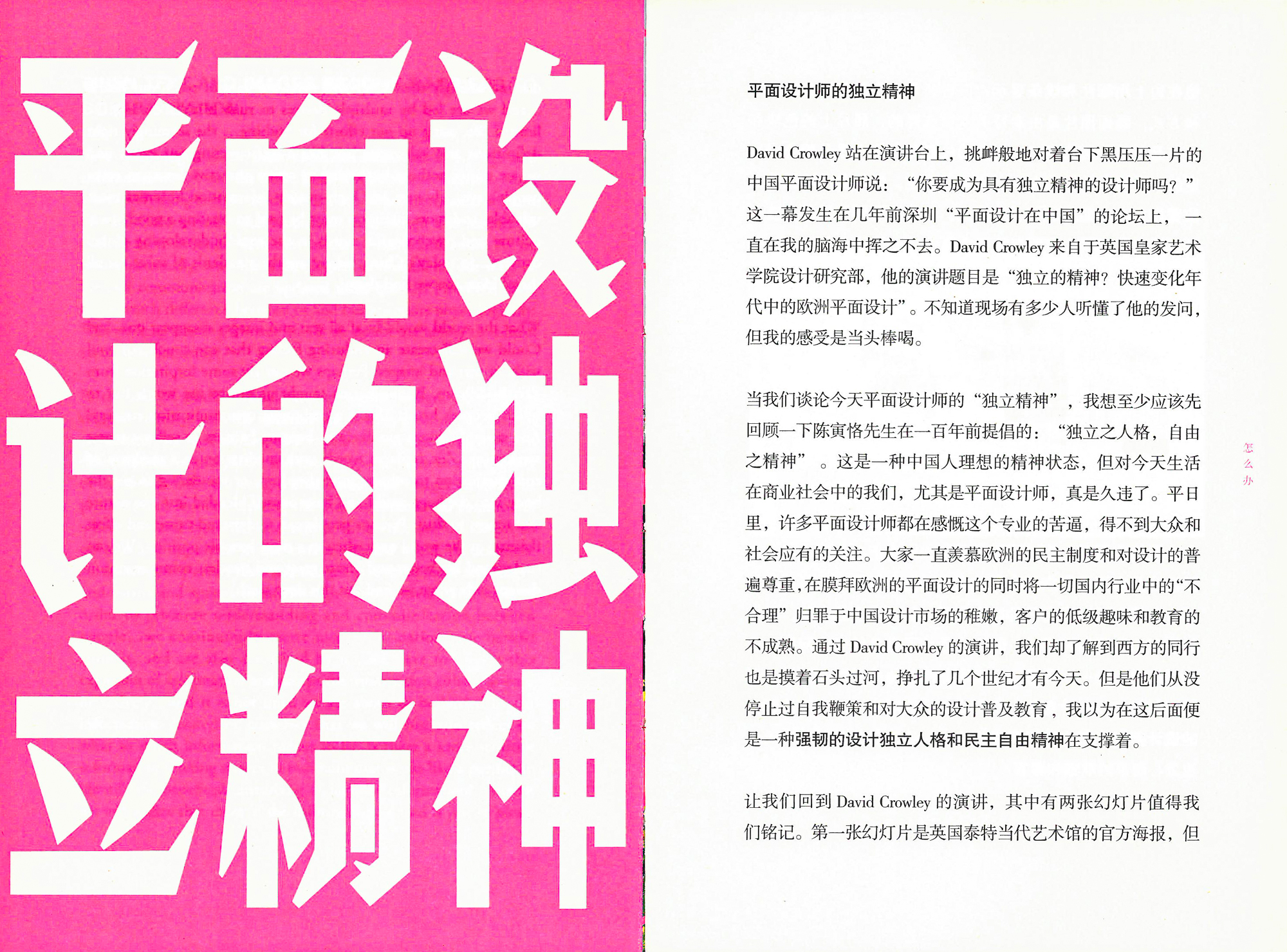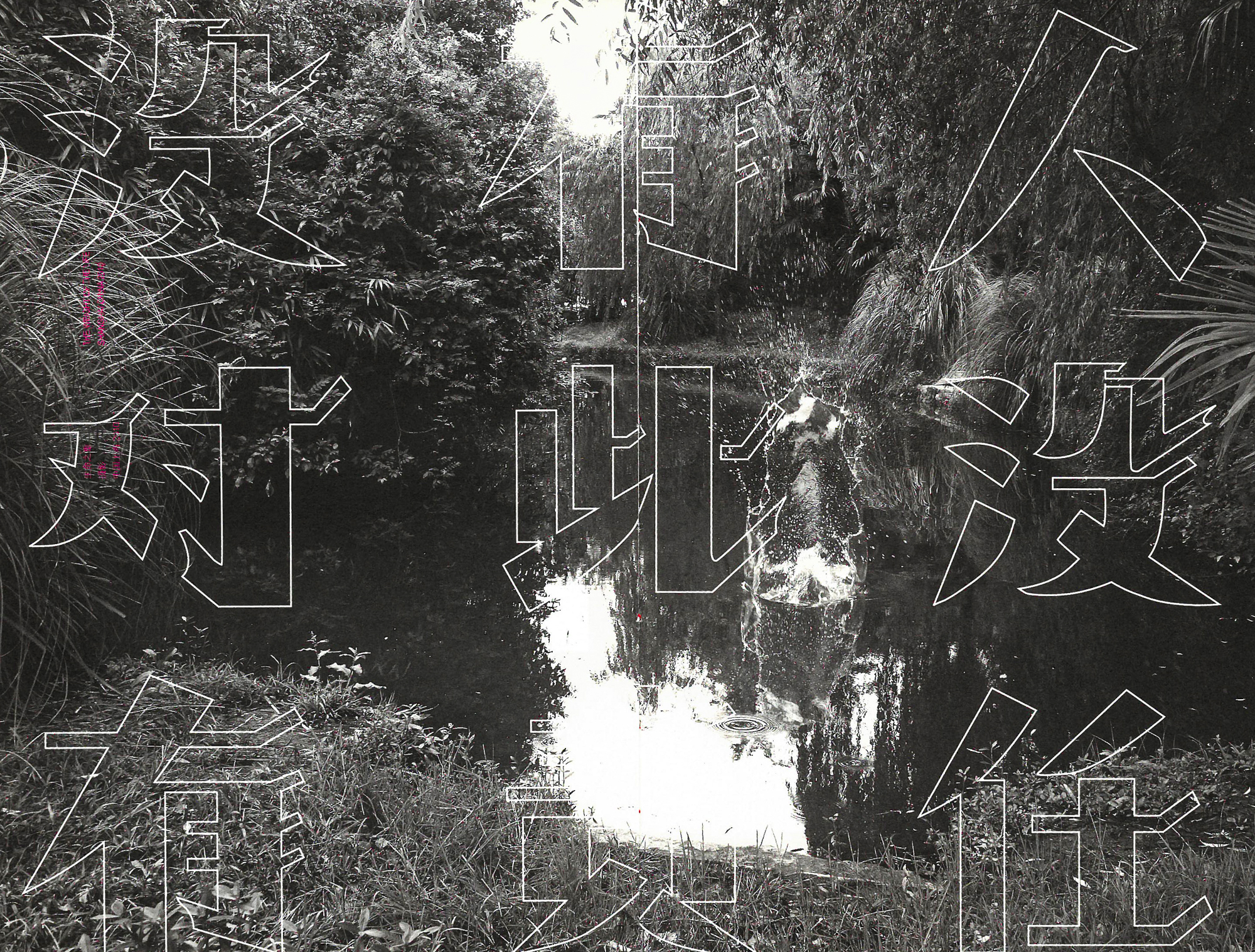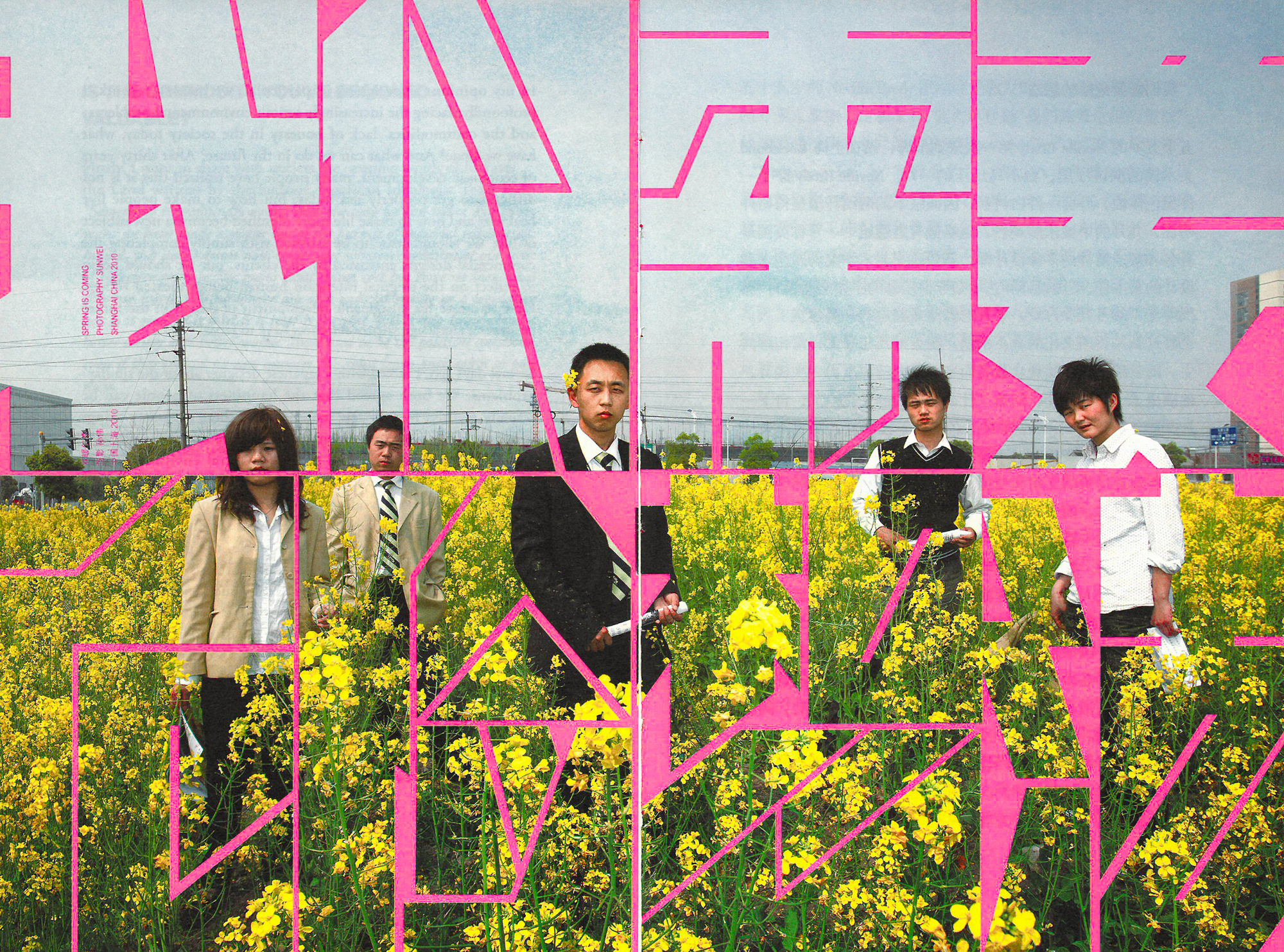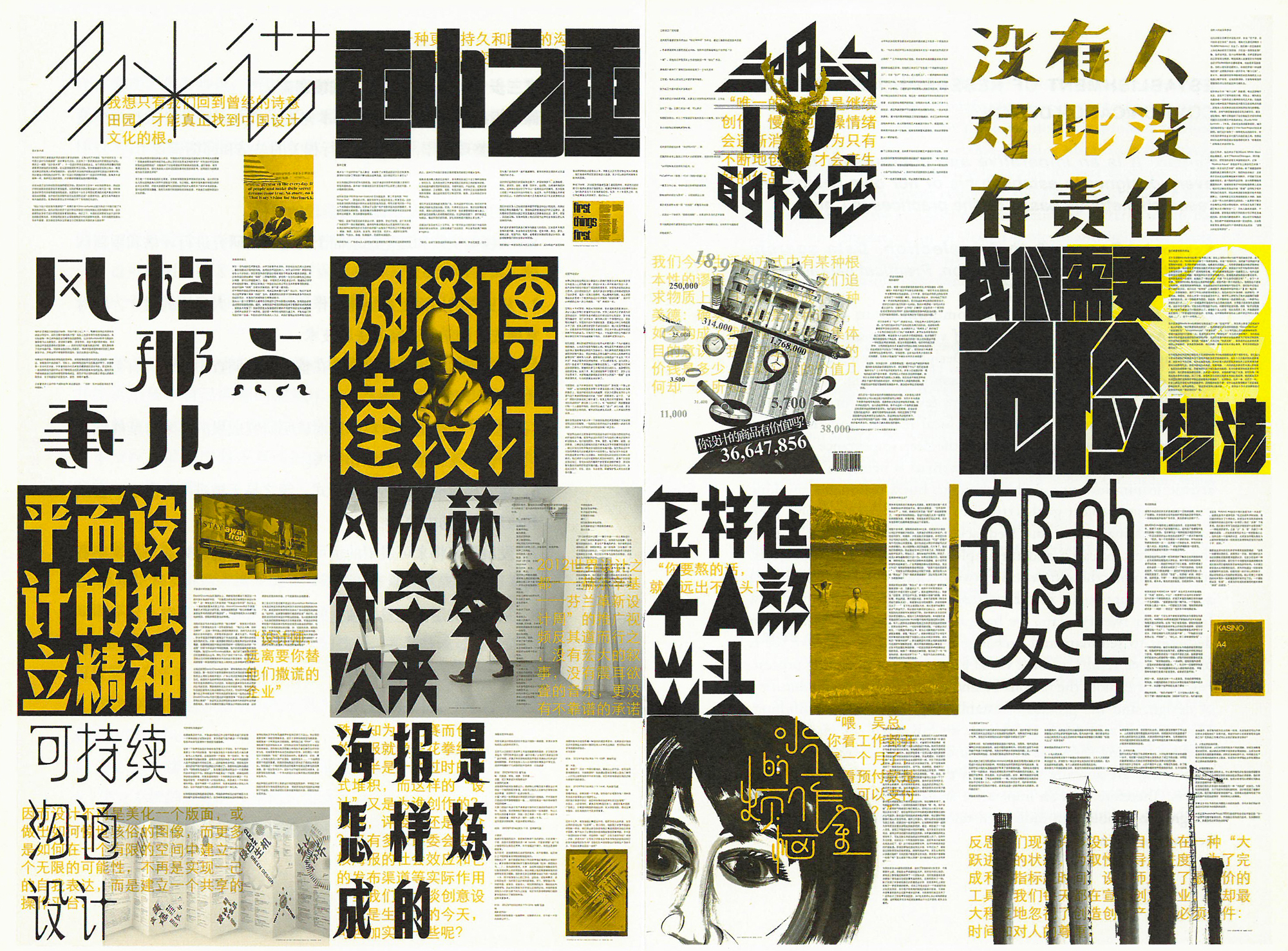 What Can We Do: Cross-cultural Visual Communication & Chinese Typography is a collection of design commentaries published in 2013 by Pan Jianfeng. Born in an artistic family and studying fine calligraphy from childhood, Pan has utlised the power of typography to create unique communication designs for major brands and institutions. Eight years later, Pan has now turned to purer artistic writing in his "exile" in the old town of Porvoo, Finland. However, his understanding and exploration of the morph and meaning of words, especially Chinese characters, is still evolving.
"Today, young designers, struggling back and forth between technology and soul, torn between ideal and reeality, have few chances to quesion and reflect. This has started to theatren society's confidence in desingers and the public awareness of design." "To keep the freedom of thought and pureness of mind is far more important than to be an outstanding designer!" These words collected from Pan's short pieces written for the China Art Weekly still resonate with him today. The book, interspersed by personal career stories and various design works, can be a helpful reference for young designers and cross-cultural creatives to start a conversation.
About the author
Pan Jianfeng graduated with Master degrees in Visual Communication from the China Academy of Art and the University of Central England. Before starting his own studio SHTYPE in 2005, he has worked in senior positions at JWT and McCann Erikson. He has worked with Coca-Cola, Nike, Johnny Walker, Hurun Report, WWF, etc. to create top branding communications.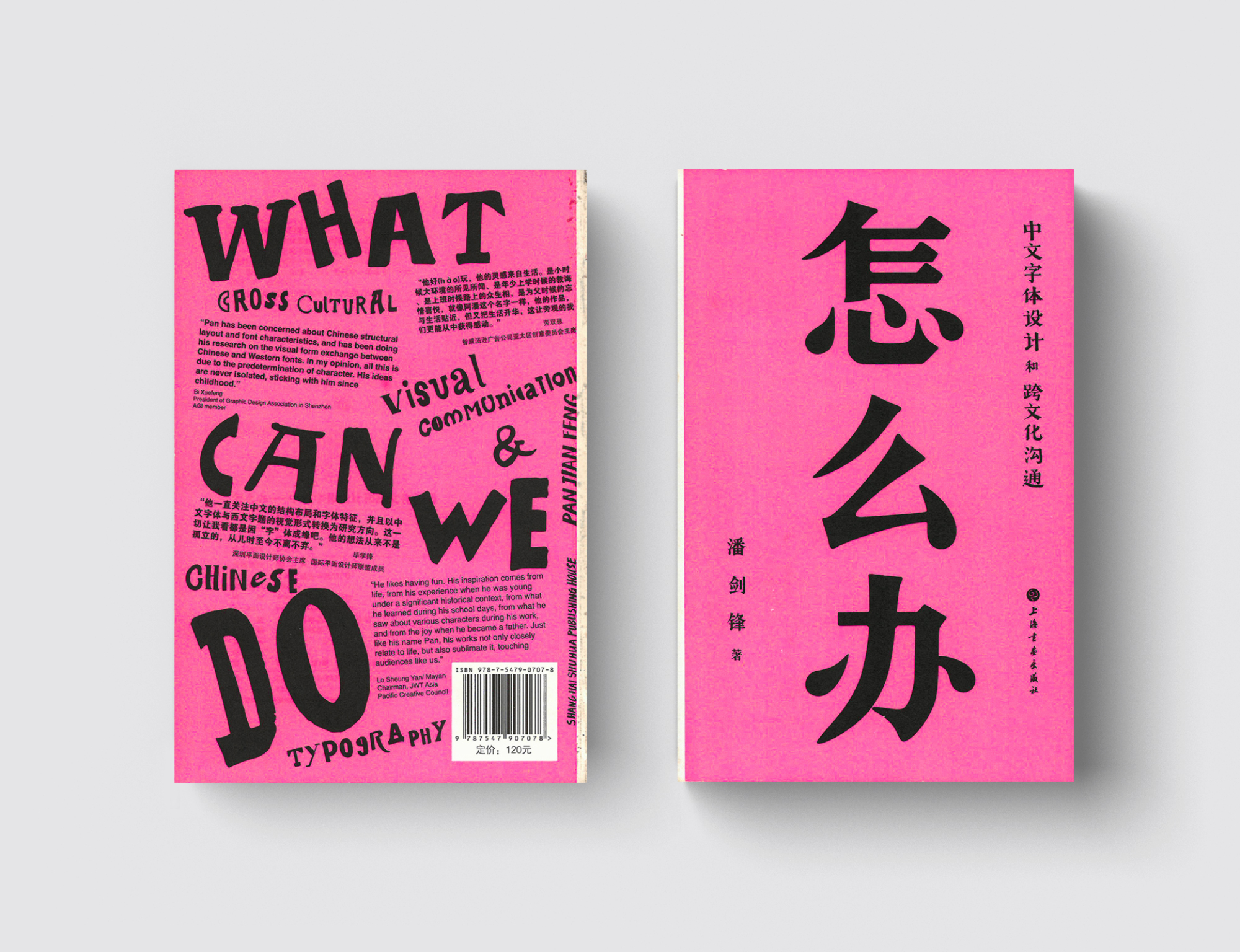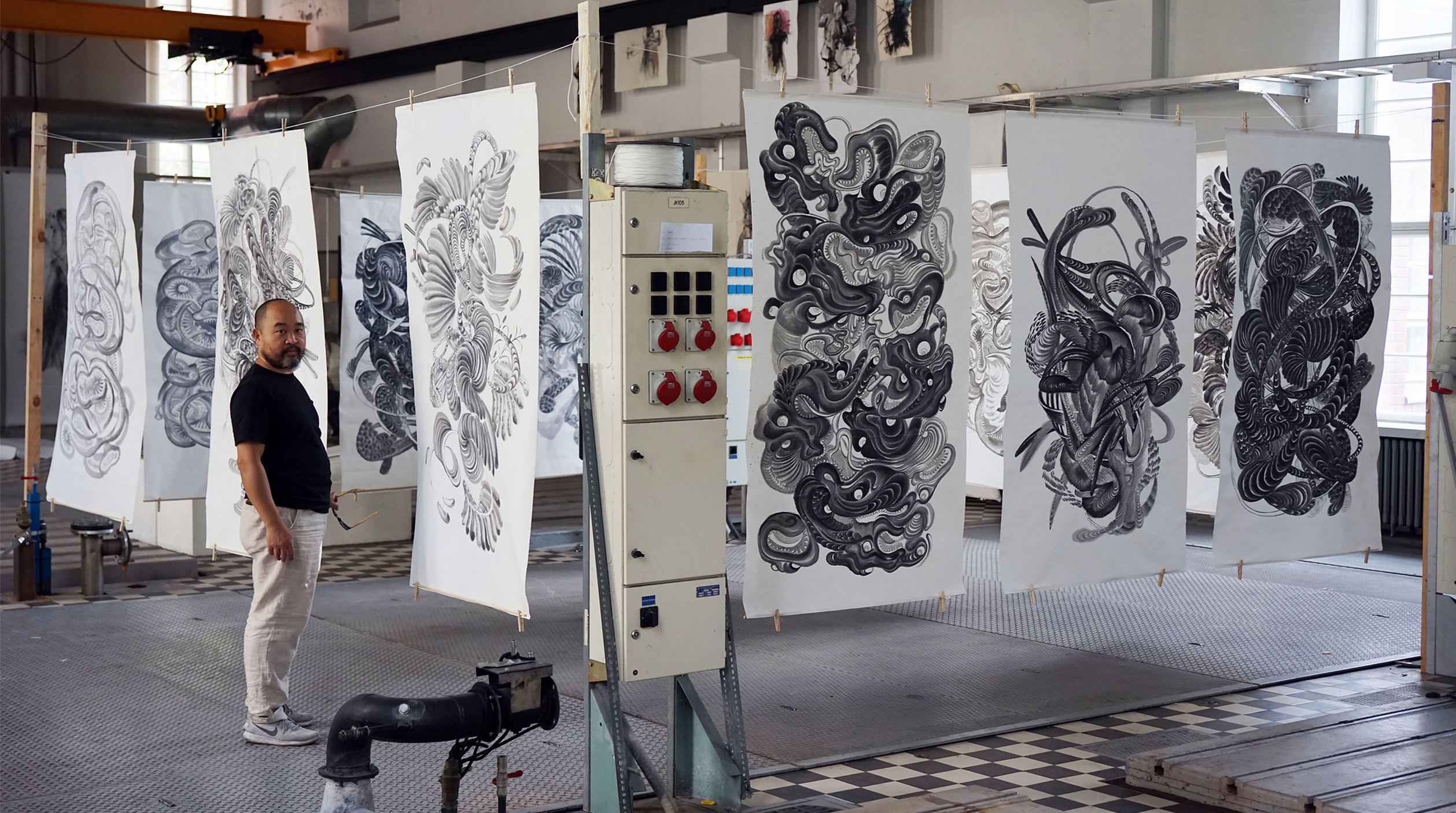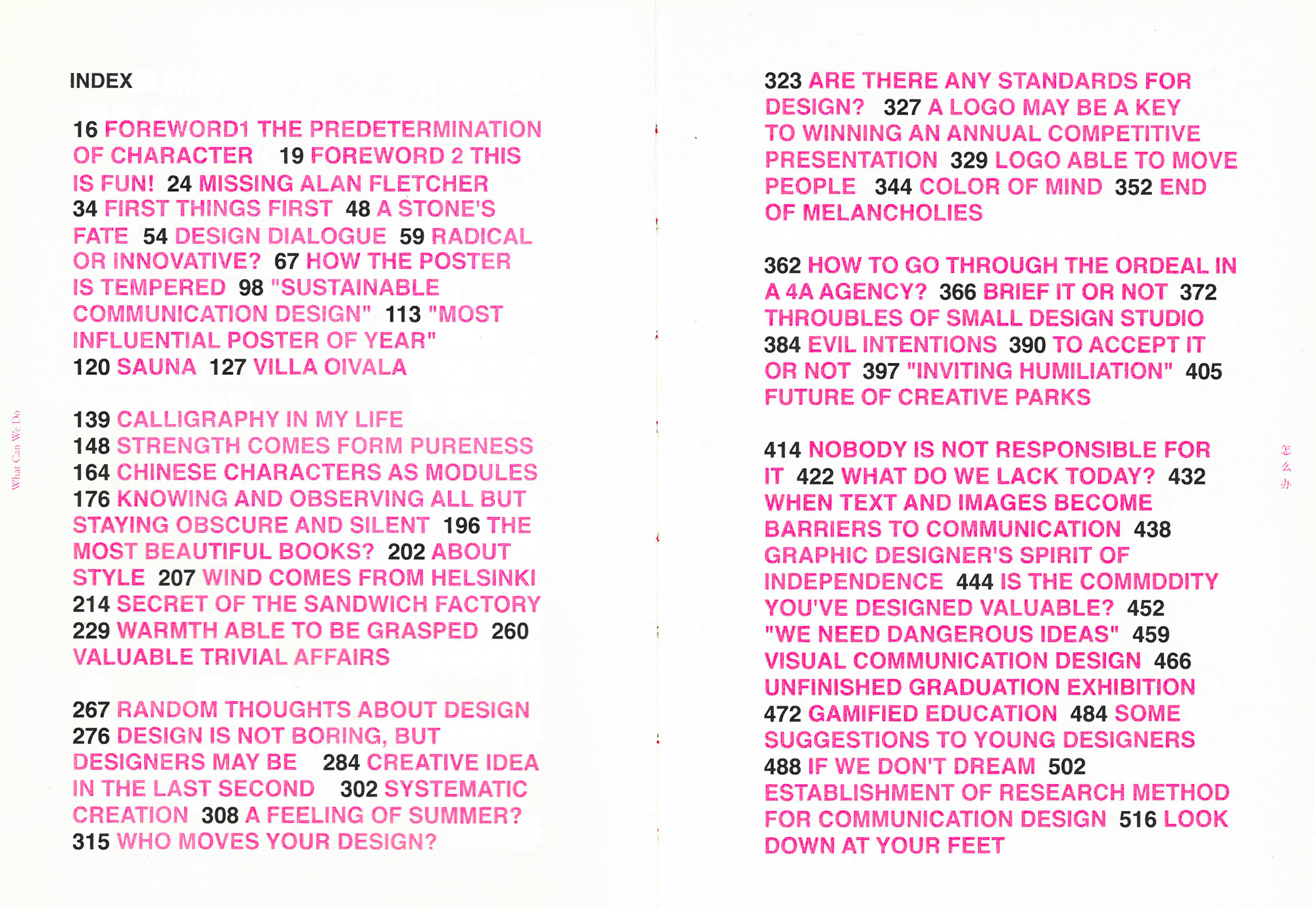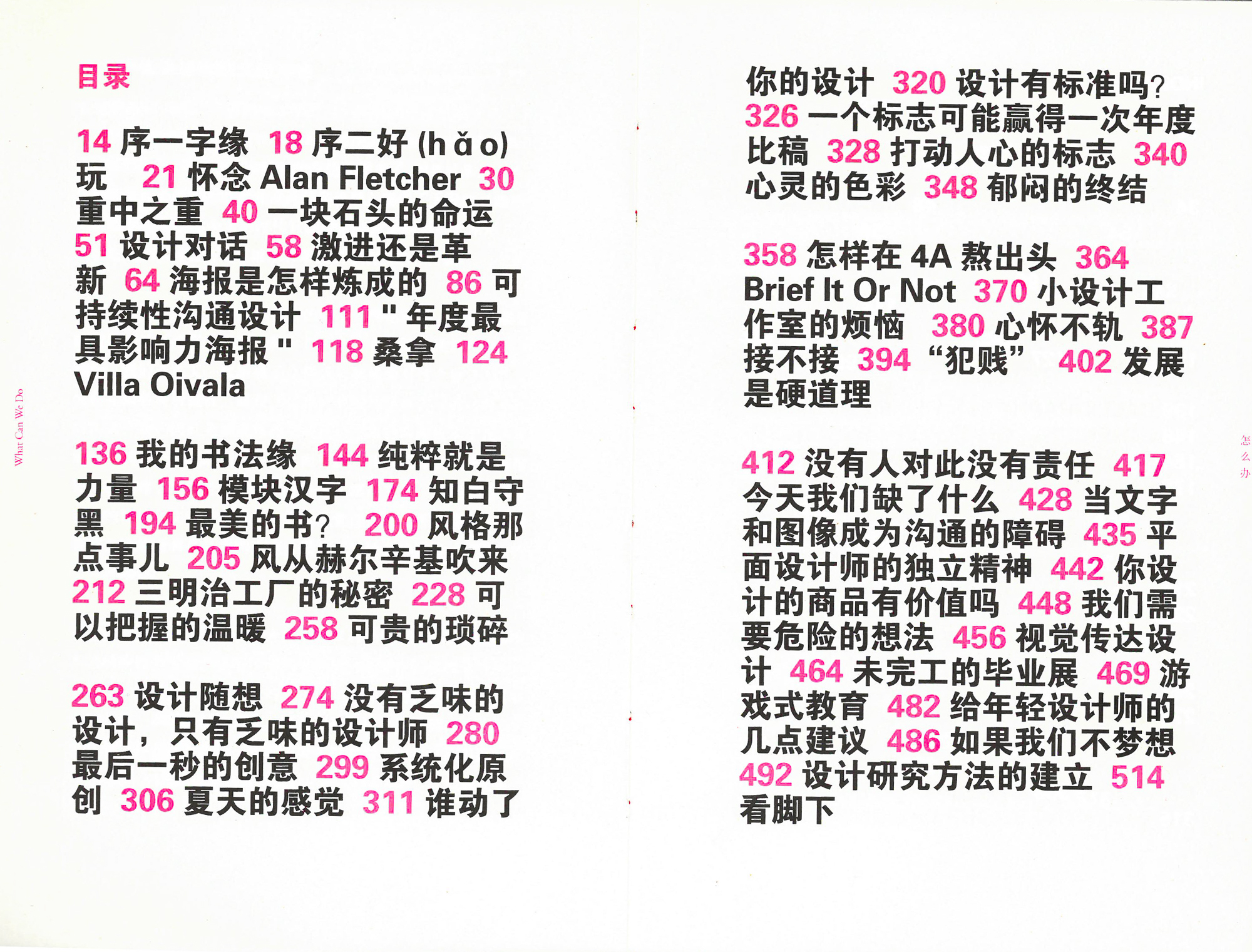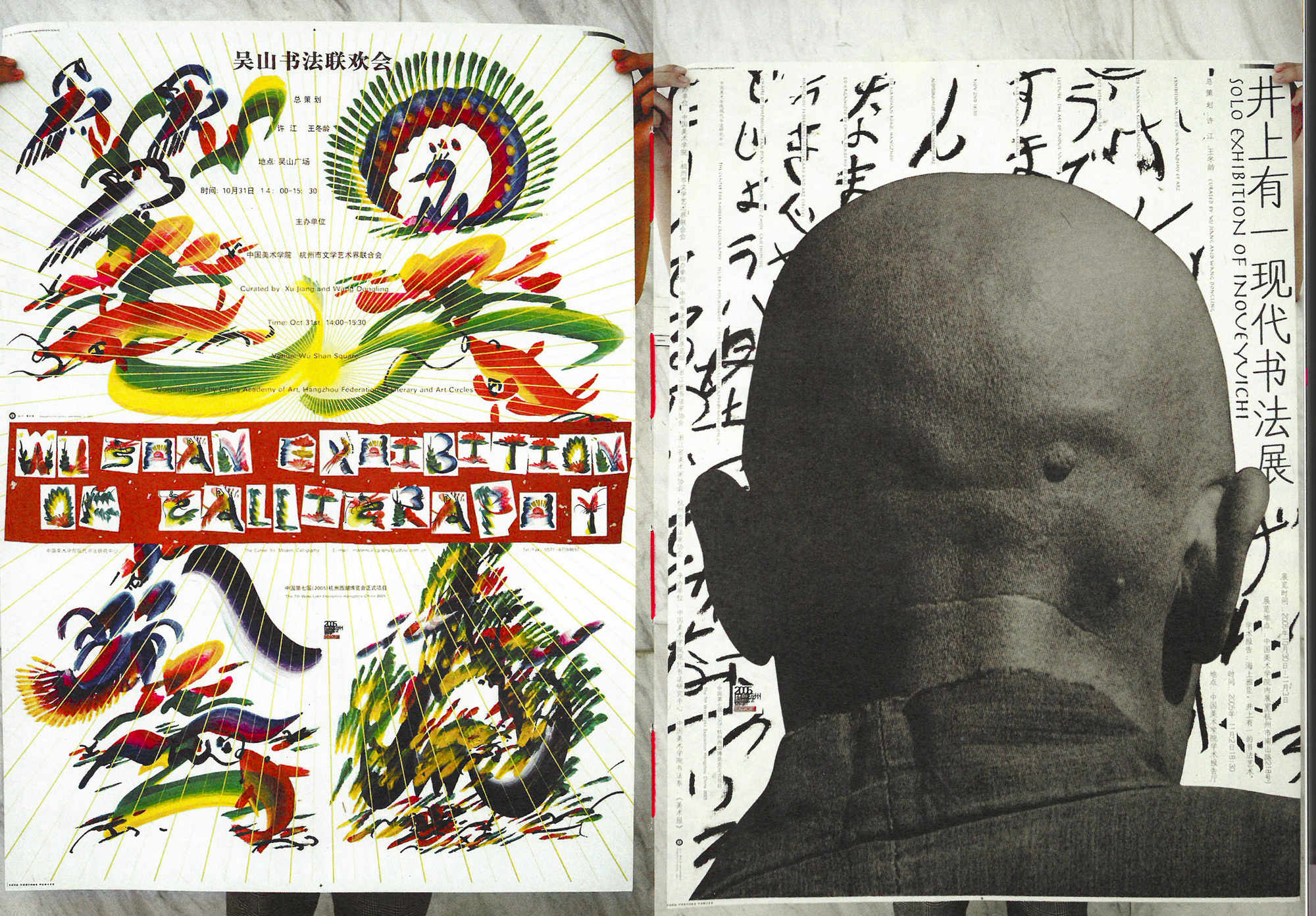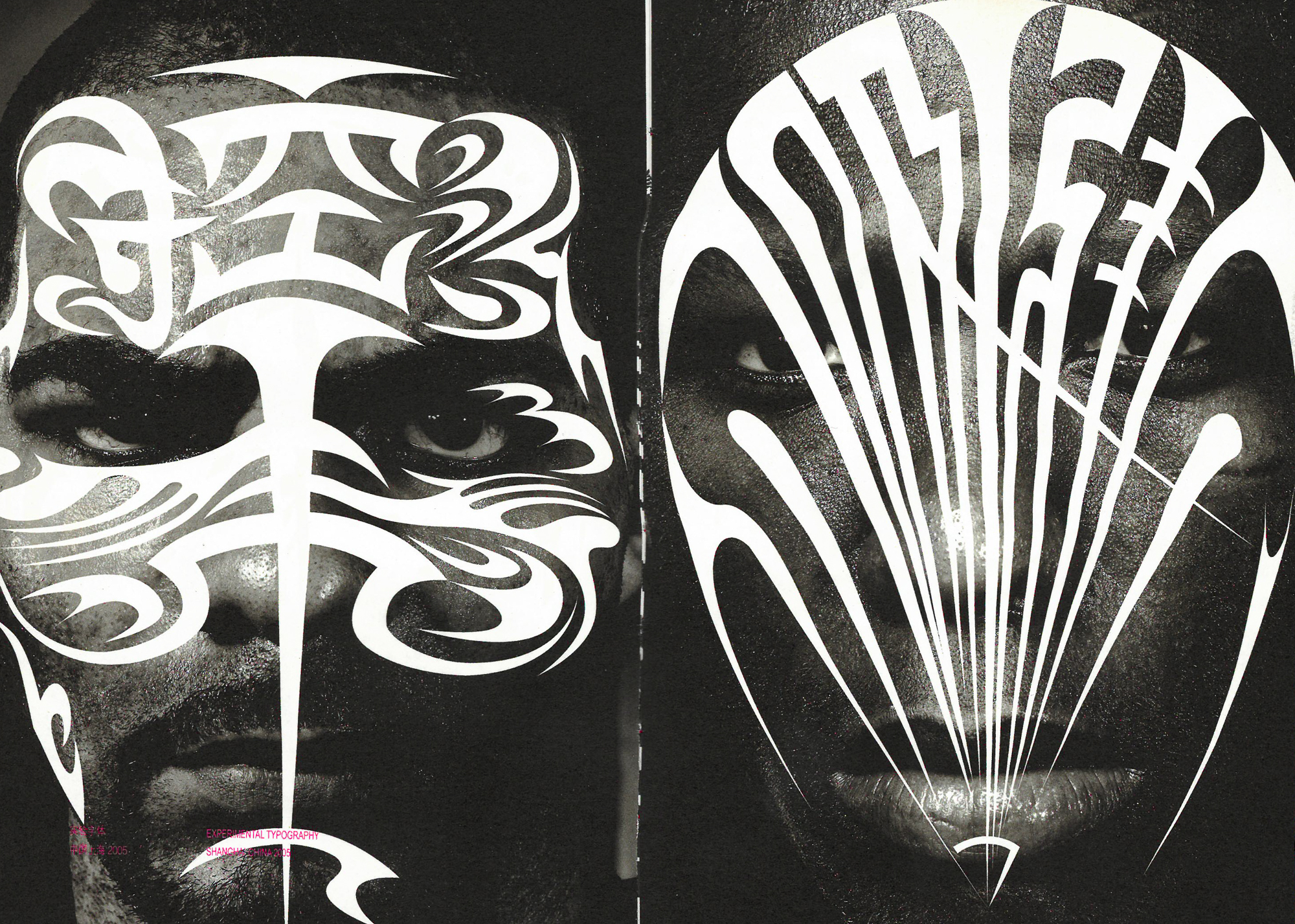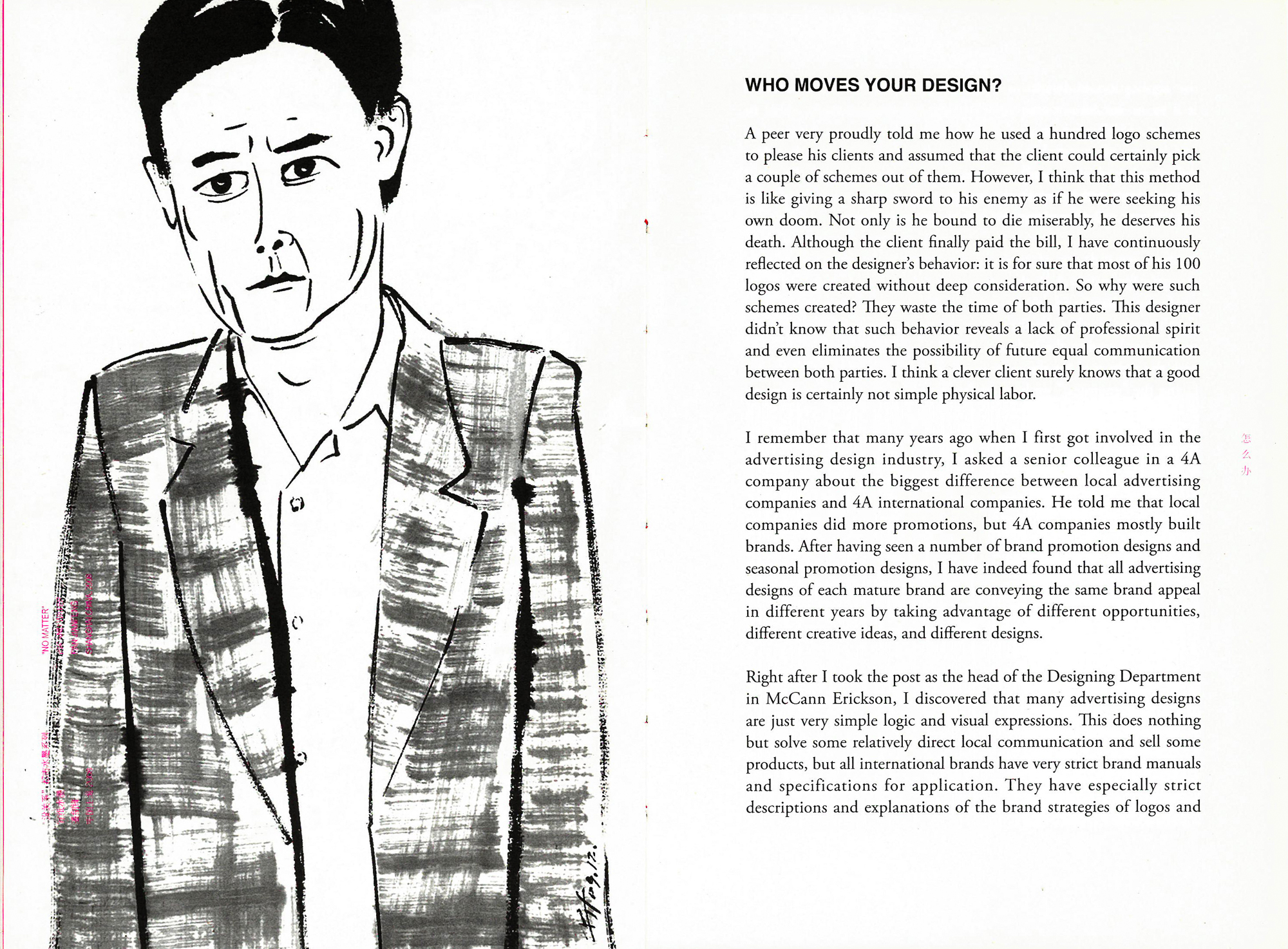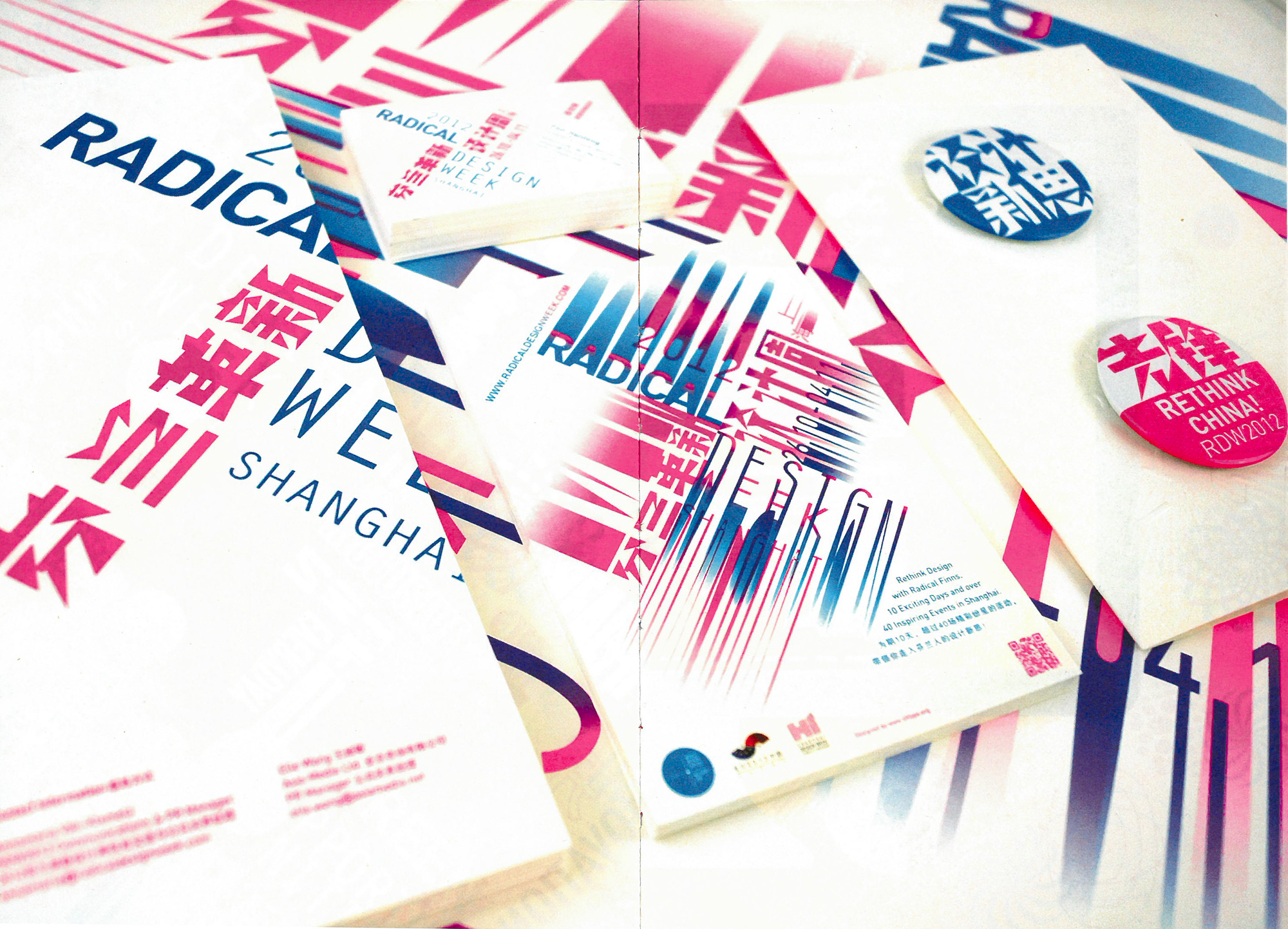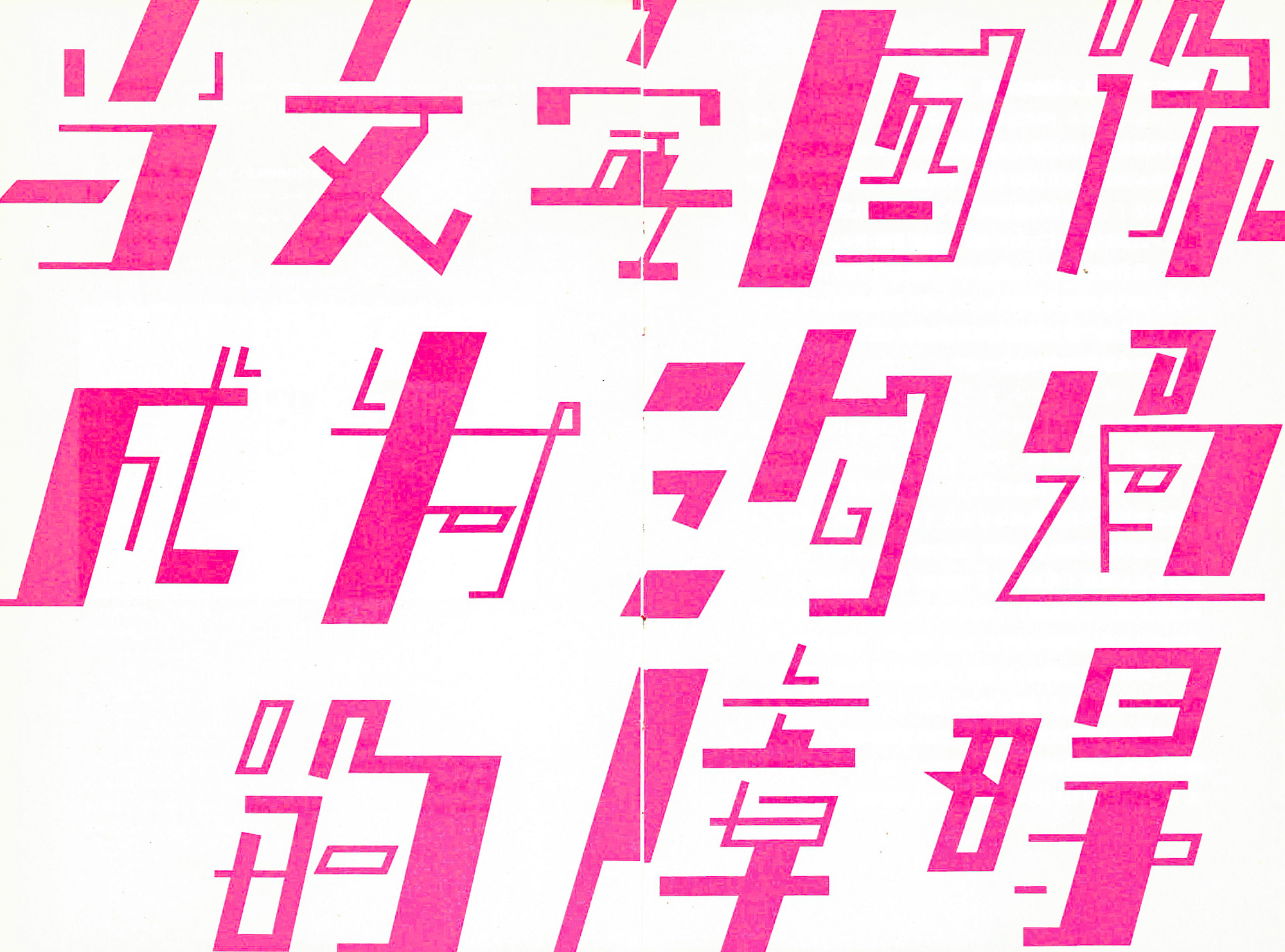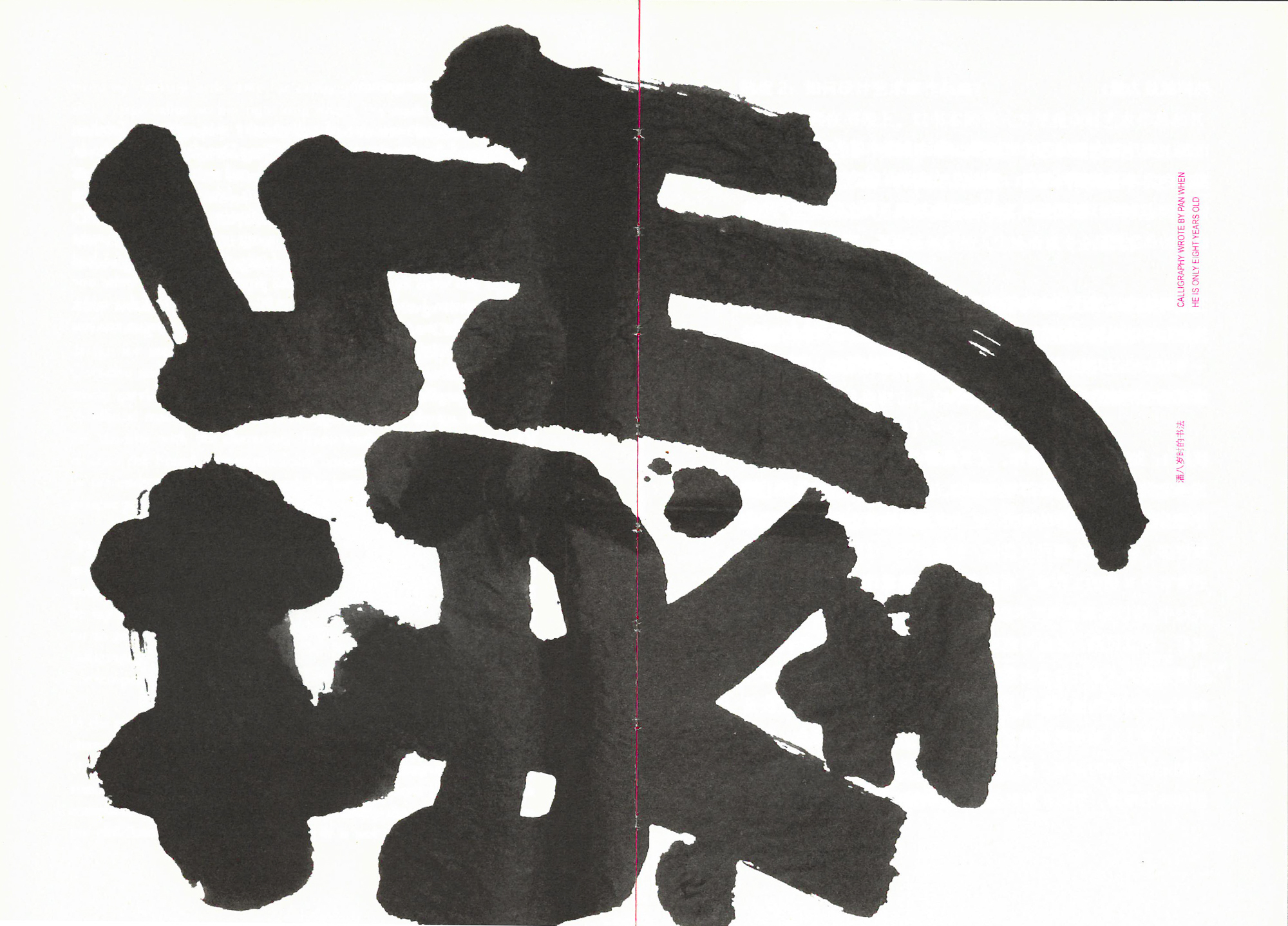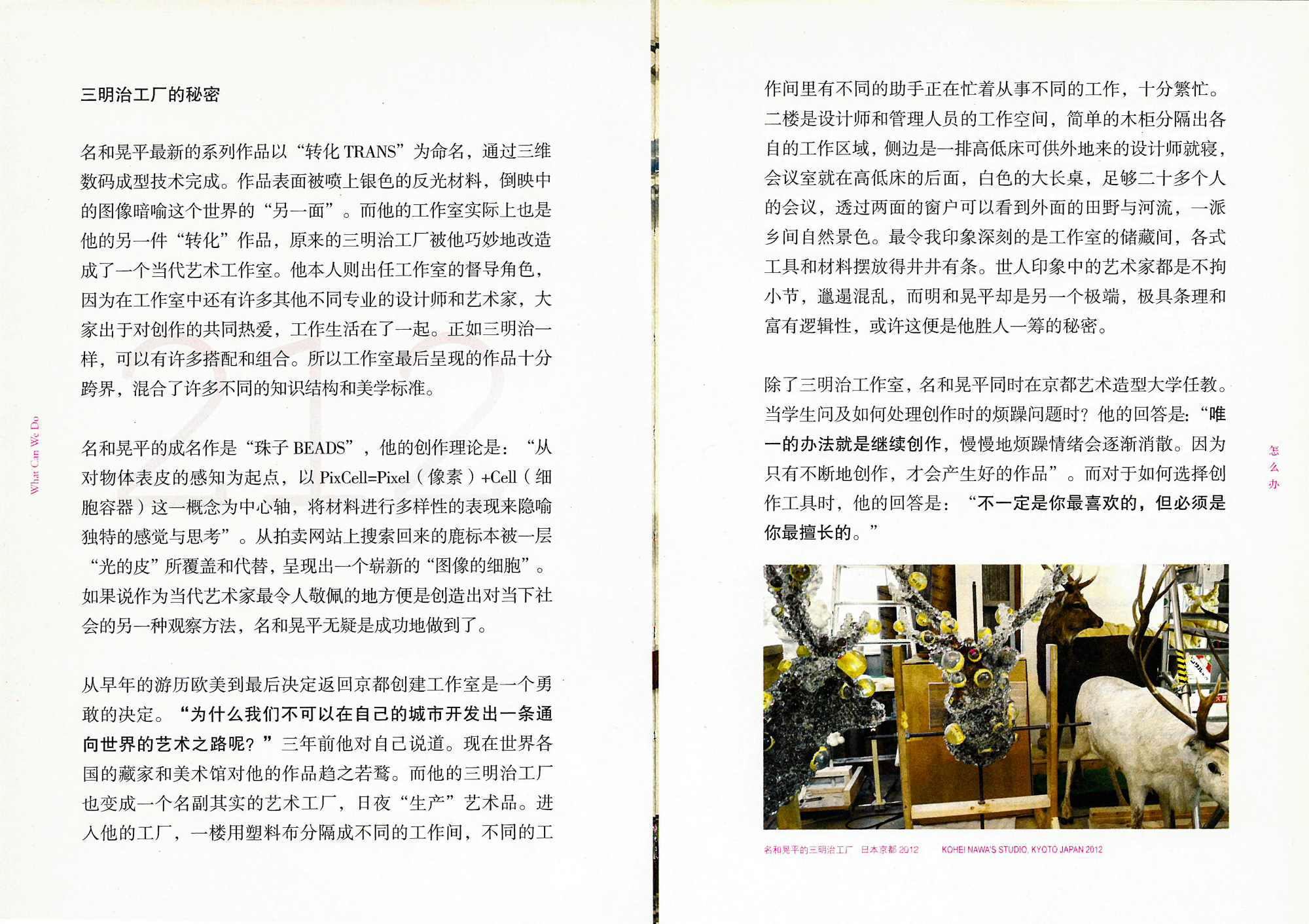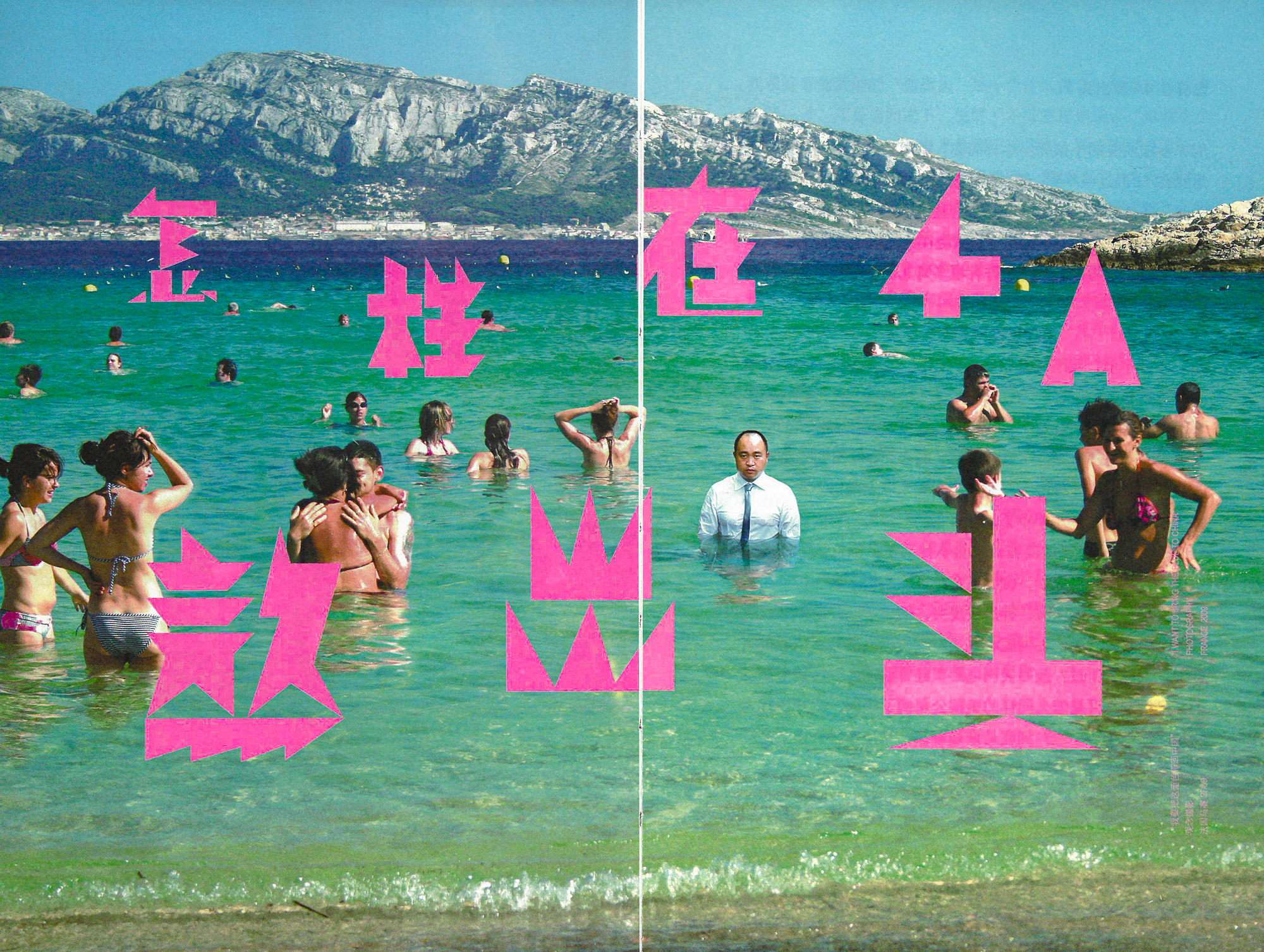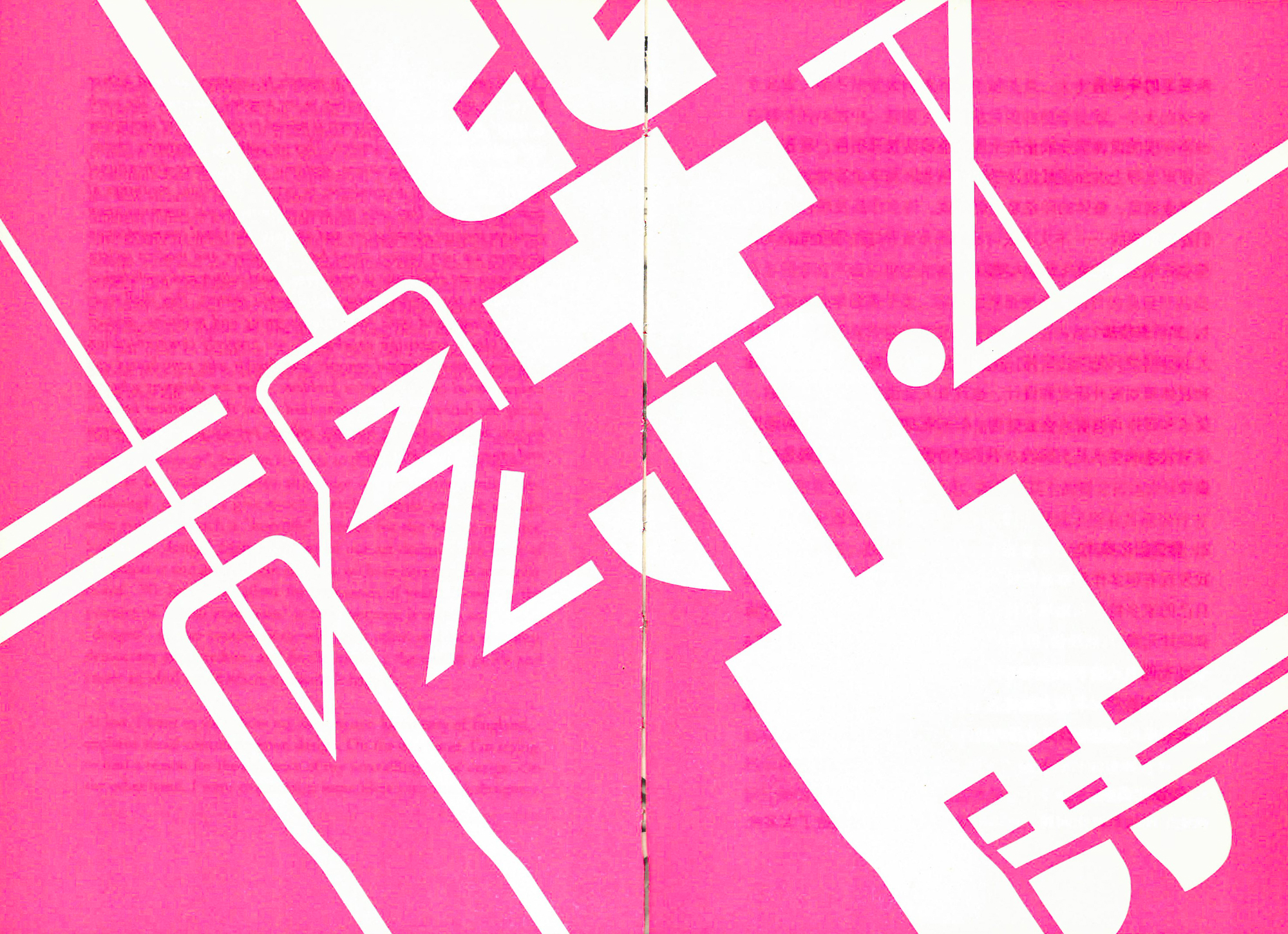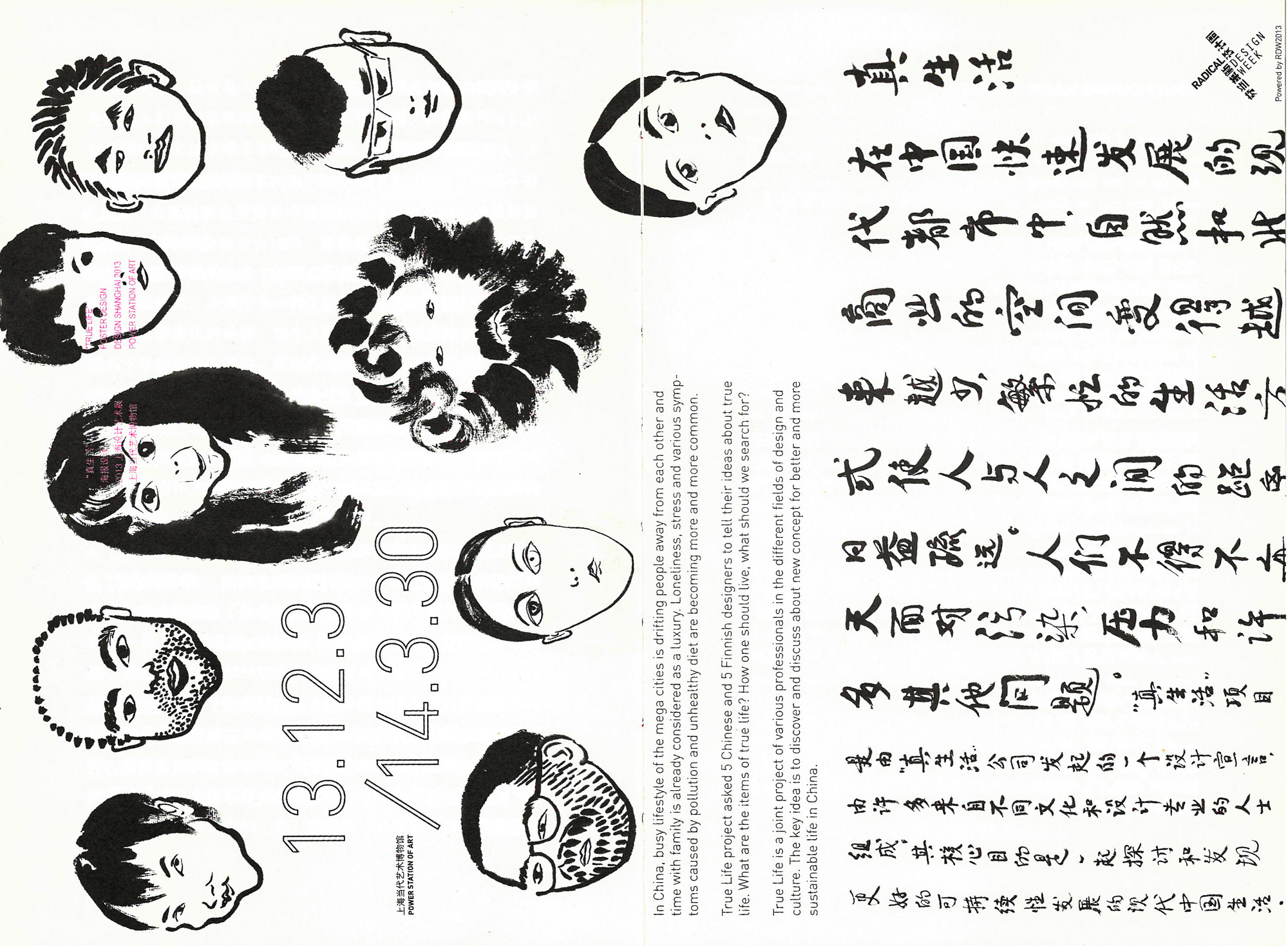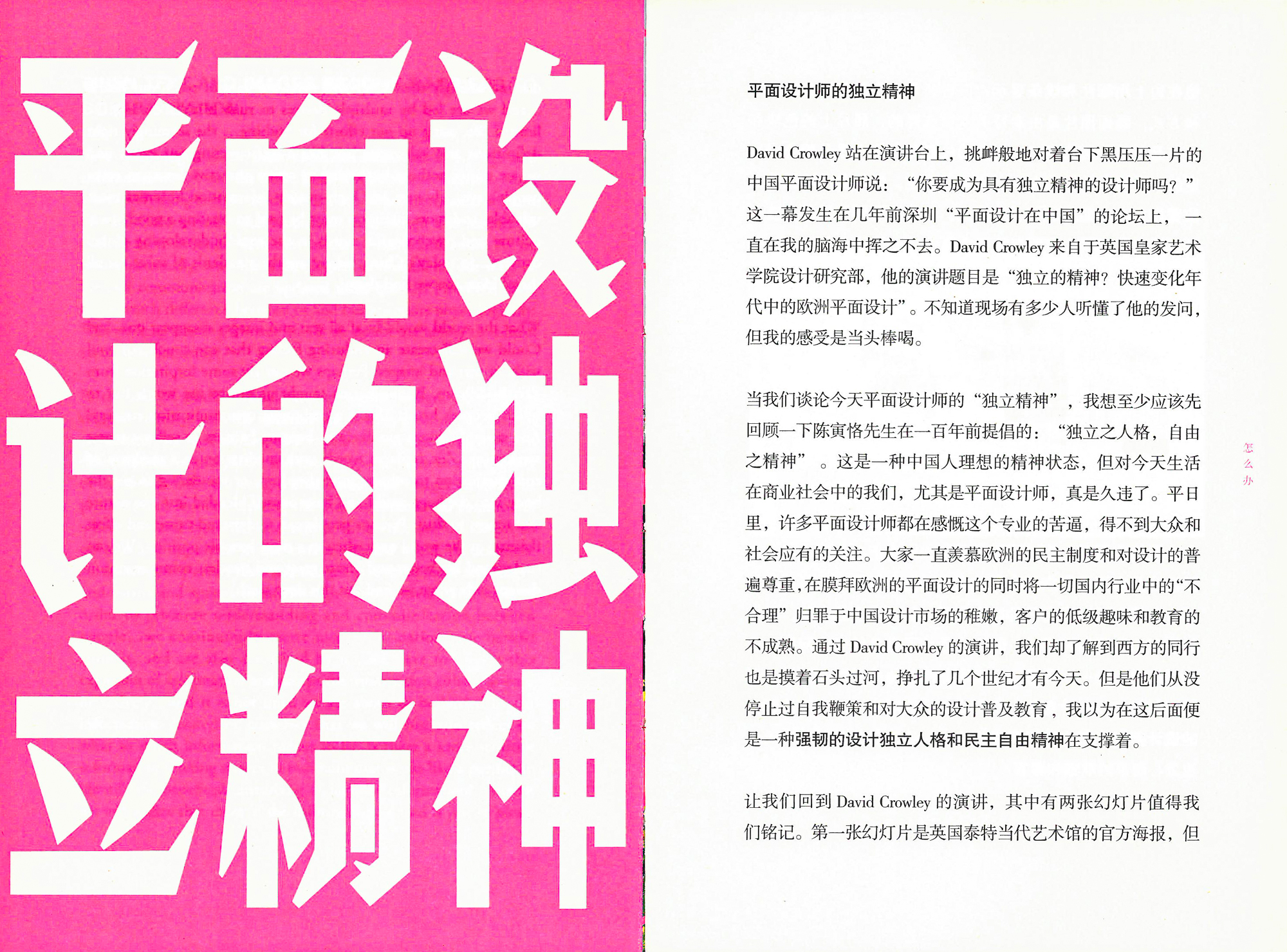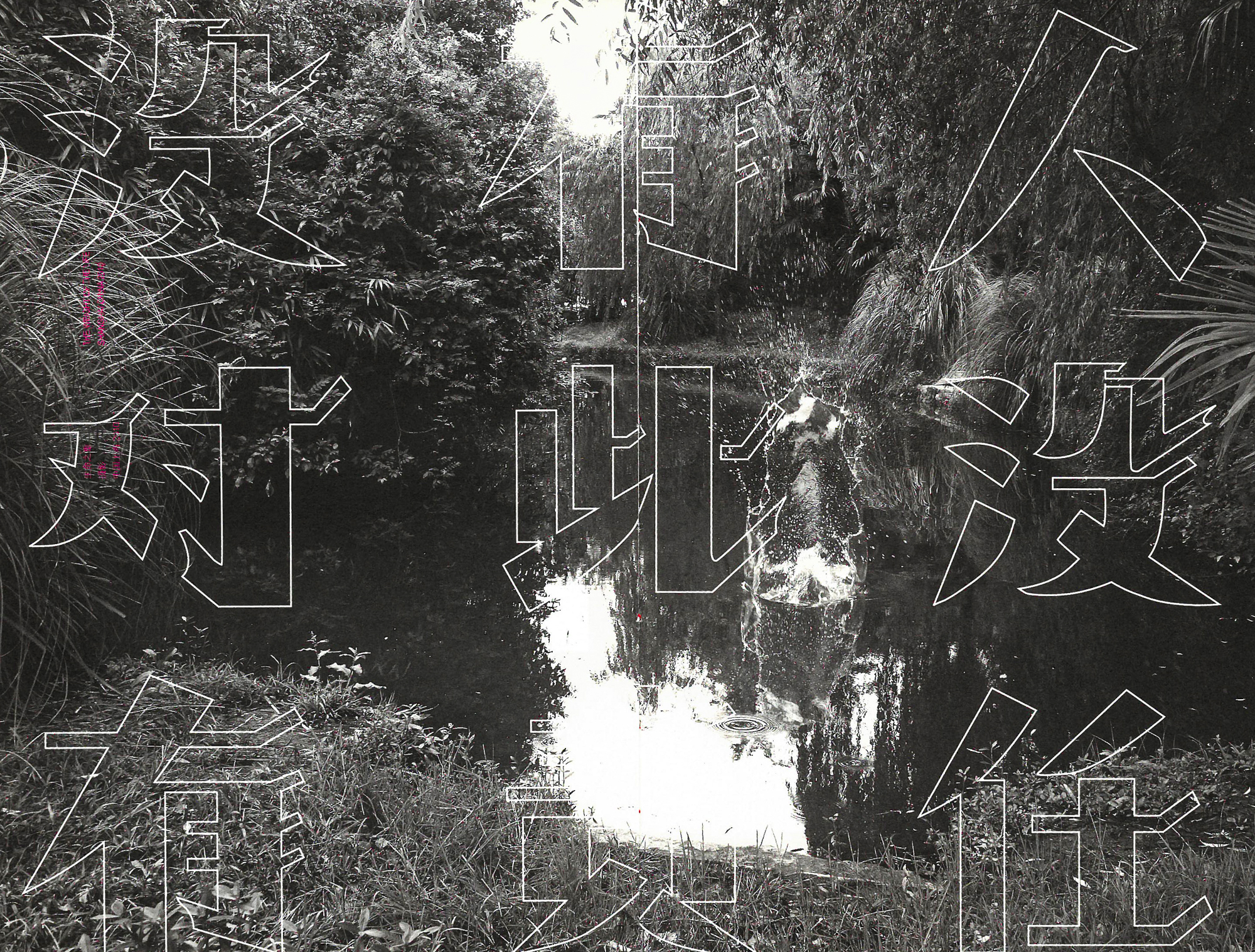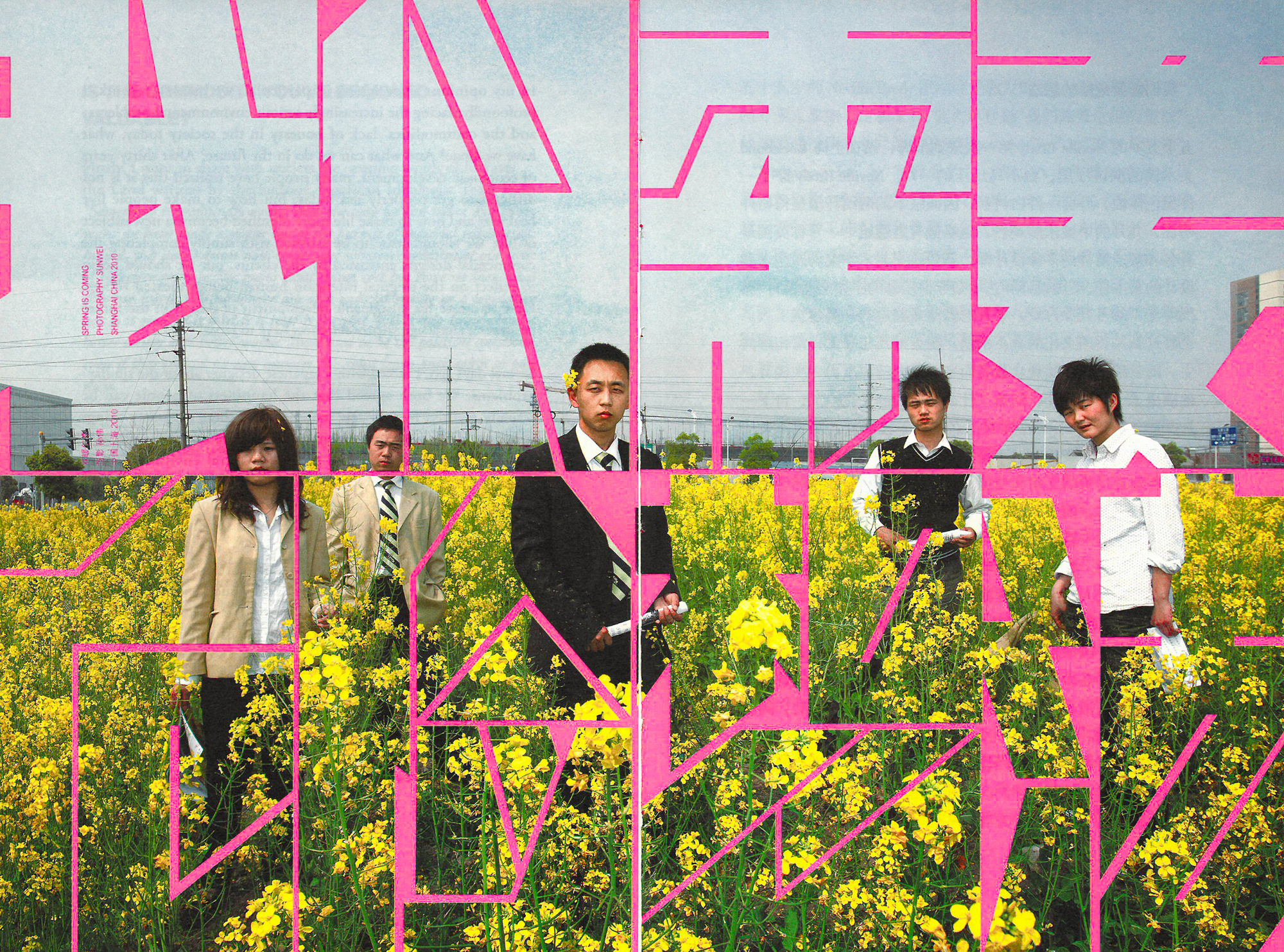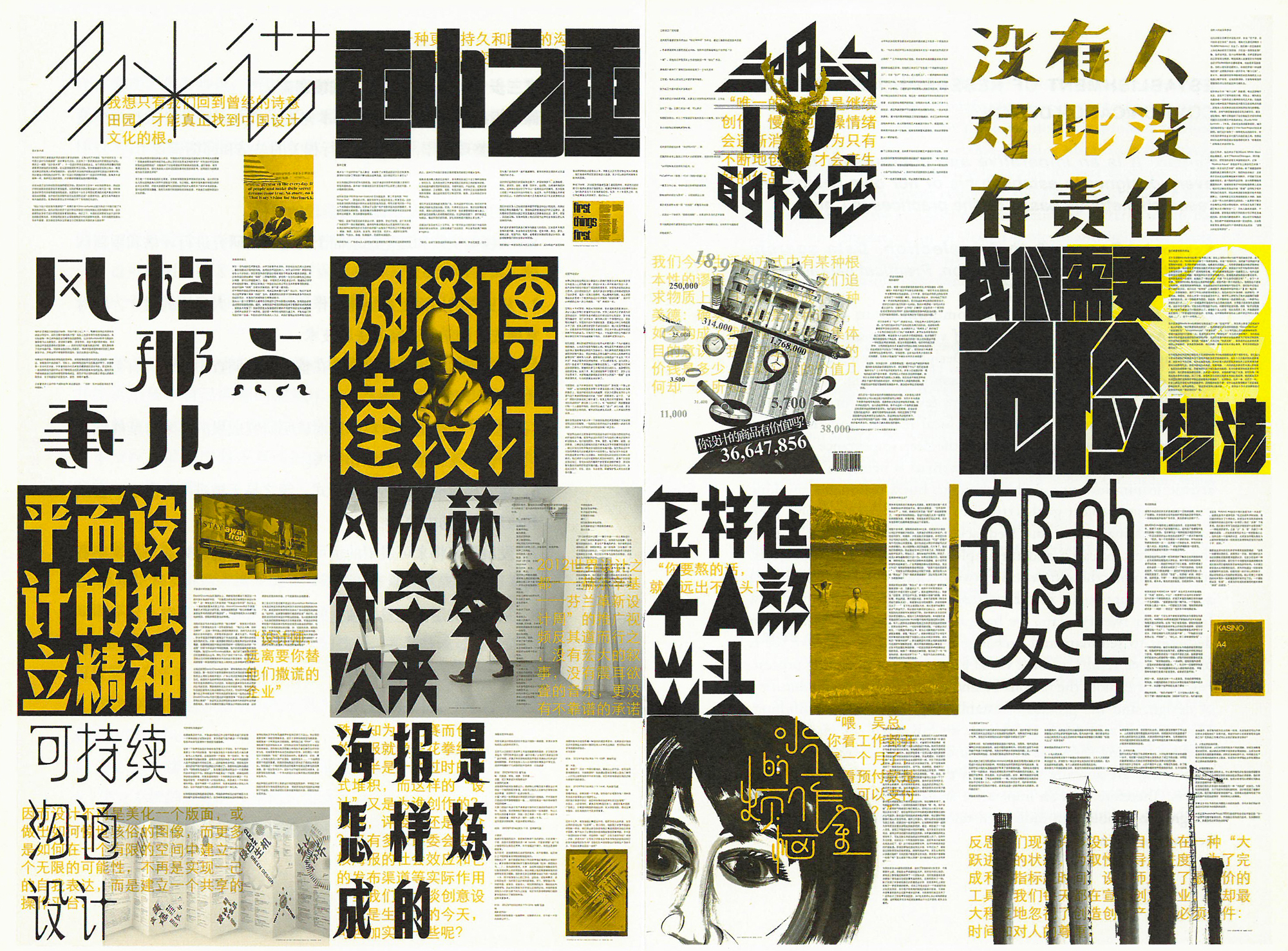 《怎么办:中文字体设计和跨文化沟通》是设计师潘剑锋在 2013 年出版的设计思考录。潘自幼练习书法,文字设计成为他多年来为大型品牌机构制作沟通方案的强有力语言。八年后,在芬兰「放逐」的他转向更纯粹的艺术书写。从设计师到艺术家,他对文字、尤其是汉字形意共生的感知、理解和探索依然在不断深入着。
「今天,年轻的设计师们疲于奔波于技术和灵魂之间,在理想和现实之间挣扎,少有真正喘气和问思的机会,这已经慢慢危及到社会对设计师的信心和对设计的真正认知……」「保持思想的自由和心灵的纯净远比成为一名优秀的设计师重要!」潘为美术报的设计视野栏目写下这些「鸡毛蒜皮」的评论,集页成册,如今在他自己看来,这些思考仍有回响。书中穿插着个人职业经验之谈与作品选集,对初涉文字设计、视觉沟通的年轻设计师或跨文化工作者们来说,可做他山之石。
关于作者
潘剑锋,英格兰中央大学伯明翰设计学院视觉传播硕士,中国美术学院视觉传达设计硕士;曾任麦肯光明设计部主管、JWT 智威汤逊设计总监;2005 年创建「字研所」;曾为可口可乐,耐克、约翰华克、胡润百富、世界自然基金会等大型品牌和机构设计杰出的视觉方案。